About Our Remodeling Franchise
Re-Bath Offers a Uniquely Rewarding Experience
Are you looking for a franchise opportunity that offers the potential for high profits and long-term growth? Investing in Re-Bath may prove to be the perfect choice. With over 40 years of experience, Re-Bath is the nation's largest and only complete residential bathroom remodeling franchise. Whether you are looking to start a new business, grow your current business, or convert your existing business, Re-Bath is here to support your endeavors. In an industry of independent home remodeling contractors, we stand out as a unified national brand. Customers know us as a trusted provider of affordable and effortless bathroom remodels that transform their bathrooms – from design to done – in days, not weeks.
With a new era of growth ahead in a $400B+ industry*, empire builders and investors looking for a promising cash flow franchise investment opportunity find Re-Bath a must-have addition to their portfolio. We offer a built-in customer base, national brand recognition, multiple revenue streams, and a host of powerful national partnerships that will have work lined up from day one. We love what we do and want passionate dream builders to join us. With lucrative residual income opportunities and a growing market, franchising with Re-Bath is an ideal way to achieve financial success.
Our Consumer Value Propositions
Re-Bath delivers unique value to our consumers by addressing the pain points of home renovations and making the bathroom remodeling experience easier and more affordable. We are a one-stop bathroom remodel solution that offers the following:
In-home design consultations and no-obligation quotes
Comprehensive capabilities, from full remodels to tub/shower updates to aging and accessibility solutions
Professional franchise-employed remodel crews who handle every aspect of the remodel without using subcontractors
Lifetime product guarantees and warranties
For franchise owners, we offer a national brand with scale, solutions for every product category, training and support, and so much more. If you are ready to learn how to start a bathroom remodeling business, Re-Bath is ready to teach you everything you need to know.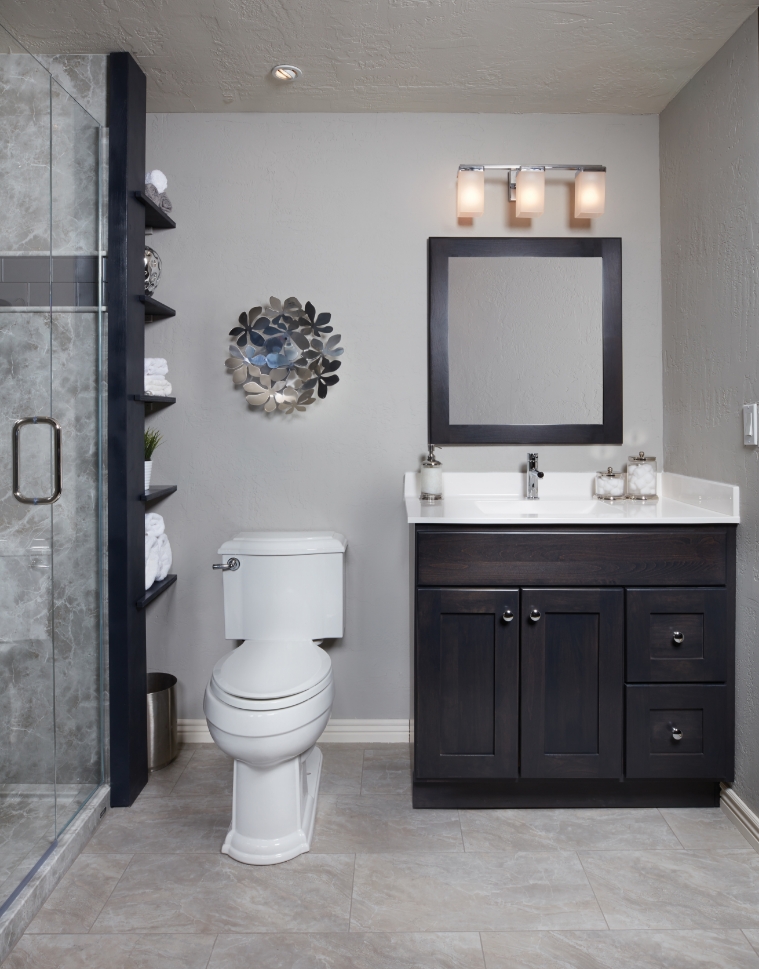 A History of Reinvention:
From Bathtub Liners to Industry Leaders
Re-Bath's persistence, professionalism, and dedication to innovation is the reason why we are the largest complete residential bathroom remodeling franchise. Our story started when we first entered the bathroom remodeling industry by way of the hospitality sector in 1978.
After making significant investments in cutting-edge technology, and expanding product offerings and manufacturing capabilities by 1991, we expanded to include a dealer network to service the residential bathroom remodeling market.
By the 2010s, we further expanded and evolved our dealership network model to a franchise model. Today, our focus is on delivering an industry changing customer experience.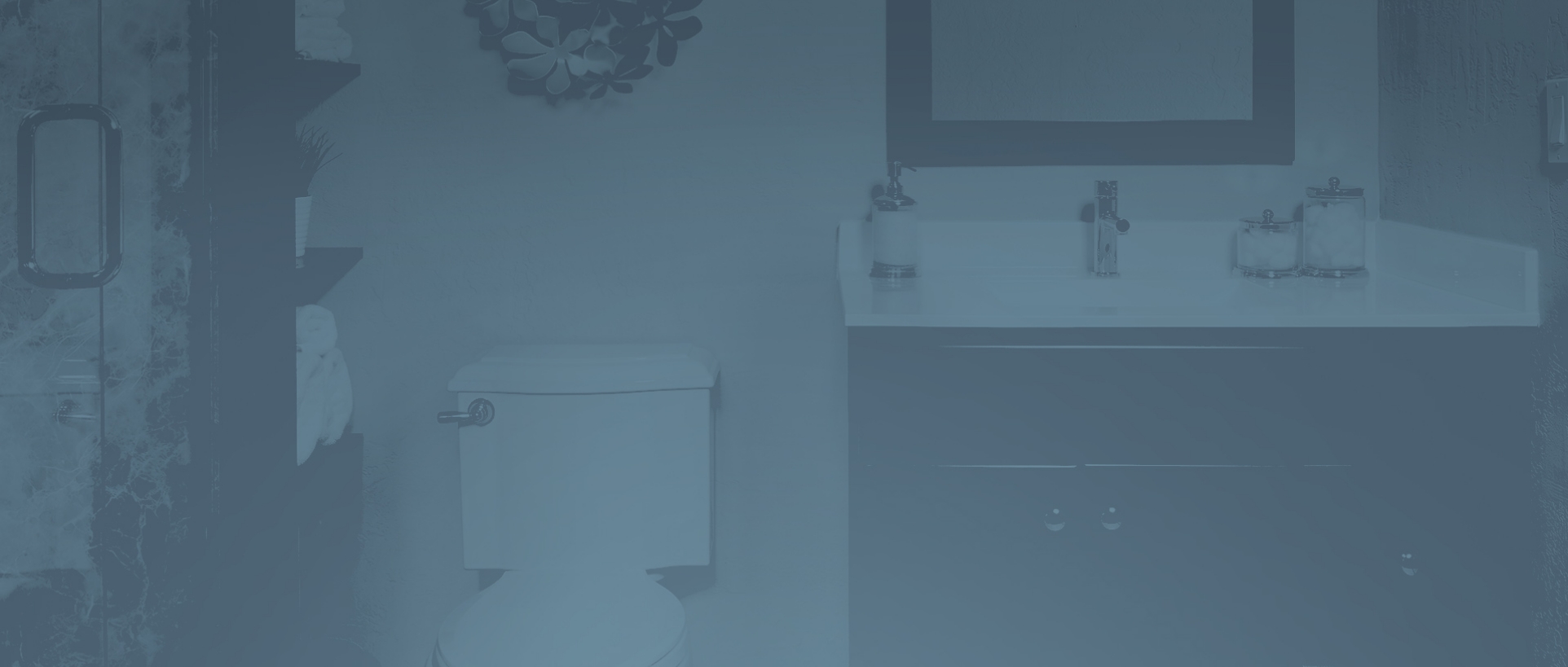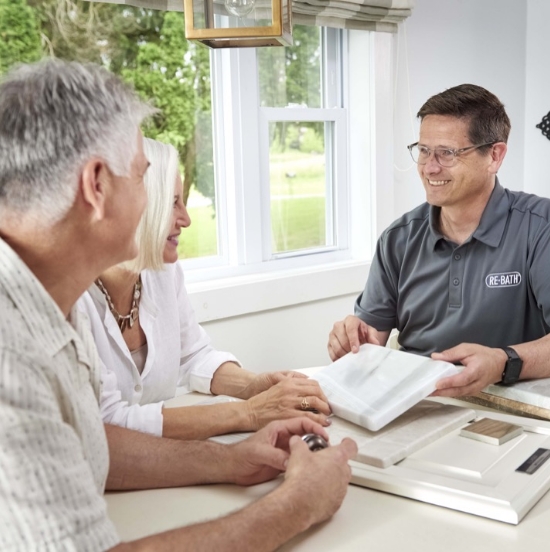 The bathroom is where our customers start and end their days. It's full of precious moments and a space where they get ready for life's important milestones. We believe that good design and quality products can transform more than the bathroom. It can change lives. That's why, every day, we do everything we can to make it effortless for our customers to transform their space into a bathroom they love. We instill in our staff and our franchisees four key pillars:
Design comes standard
Quality service and products set us apart
An effortless experience is paramount
Everyone deserves a bathroom they love