Why Choose a Re-Bath Franchise?
Our Remodeling Franchise Offers a Better Business Model
Choosing the right franchise opportunity is an important decision. That's why potential investors should take a serious look at what Re-Bath can offer. We are the largest national remodeling brand that provides an effortless experience from start to stunning – and we're the only national brand in the country competing in the $8 billion full and complete bath industry.

Business owners join Re-Bath because we help them:
Win more customers
Complete more jobs with shorter project timelines, leading to higher revenue
Gain access to exclusive products and better prices
Benchmark against peers and effectively scale up operations
Generate stronger margins
We do more than sell products – we offer an experience and assist our customers with everything from simple tub-to-shower updates to completely new bathrooms. Backed by over 40 years of experience, our remodeling franchise is attacking a massive market opportunity and addressing consumers' unaddressed needs.
Our home services franchise addresses common pain points of remodeling services, provides reliable and affordable solutions, and delivers on our promise. Re-Bath delivers a different experience by focusing on the following consumer concerns:
Lack of design guidance
Reliable managing contractors
Product selection and consistency
Post-remodel services
We design and deliver a customer experience created to address these critical concerns and pain points. Our market is saturated with local home improvement companies and general contractors who don't have the resources to offer our level of service.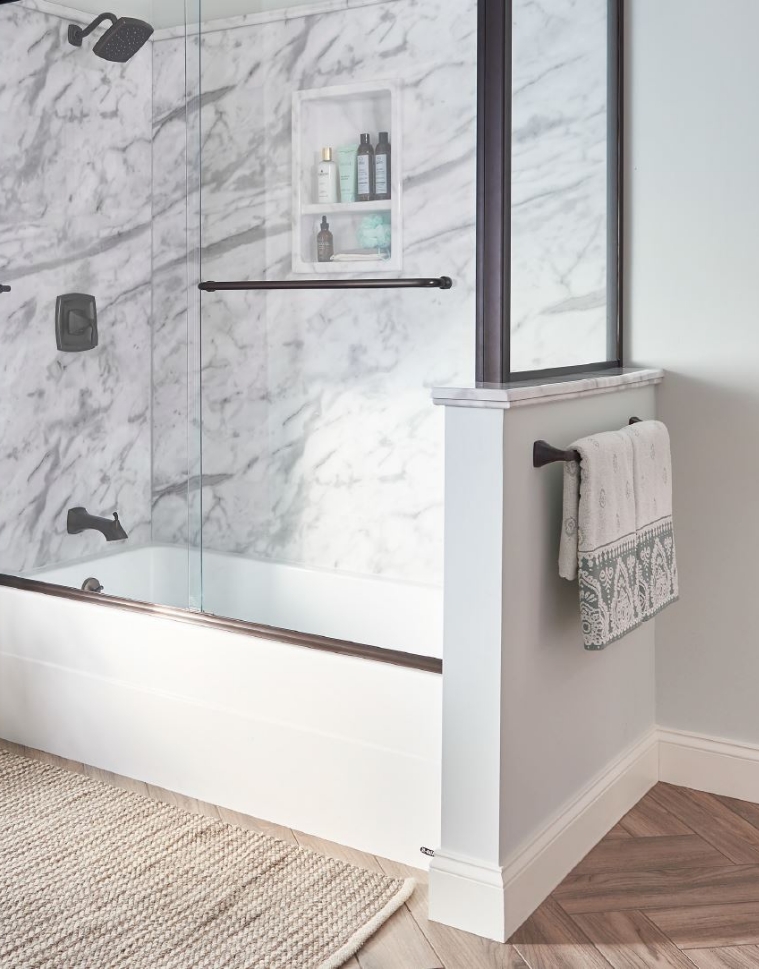 In a fragmented industry full of independent contractors and few national brands, customers all too often have bad customer experiences with their bathroom remodeling projects. This opens up the opportunity for Re-Bath to continue taking shares of the market.
High Profit Margins

Our profit margins* are at 47.8%, higher than the industry average. In 2022, we topped over $452M in annual system-wide sales*.

Effortless &
Efficient

We are the only one-stop service that covers the entire process – from design to done, in days, not weeks.

Protected
Territories

Take advantage of our exclusive, protected territories to help you focus your efforts and scale to multiple units.

Training &
Support

From proprietary systems and innovative technology to hands-on training and ongoing support, we value and reinvest in our franchisees' success.

Discounts &
Competitive Pricing

Discounts &
Competitive Pricing

We make and supply most of the materials, so you get what you need, as you need it, and at wholesale prices.

National Accounts
Program

National Accounts
Program

Enjoy a built-in customer base and partnerships with big box retail giants and with more than 2,000+ large home-improvement outlets nationwide.

Three Investment Options
We offer multiple options to invest designed to fit your preferences and your market.
1

Start a business from scratch

If you're ready to start fresh and build a business from the ground up, we'll help you every step of the way with comprehensive training, ongoing support, and national and local marketing.

2

Grow a current remodeling business

If you have a home improvement or remodeling business and are looking to expand your service offerings, the addition of Re-Bath may be the perfect fit.

3

Convert a home services business to a Re-Bath franchise

If you own an existing bathroom remodeling company and are ready to have access to national resources and comprehensive support, converting your business to a Re-Bath offers an exciting opportunity.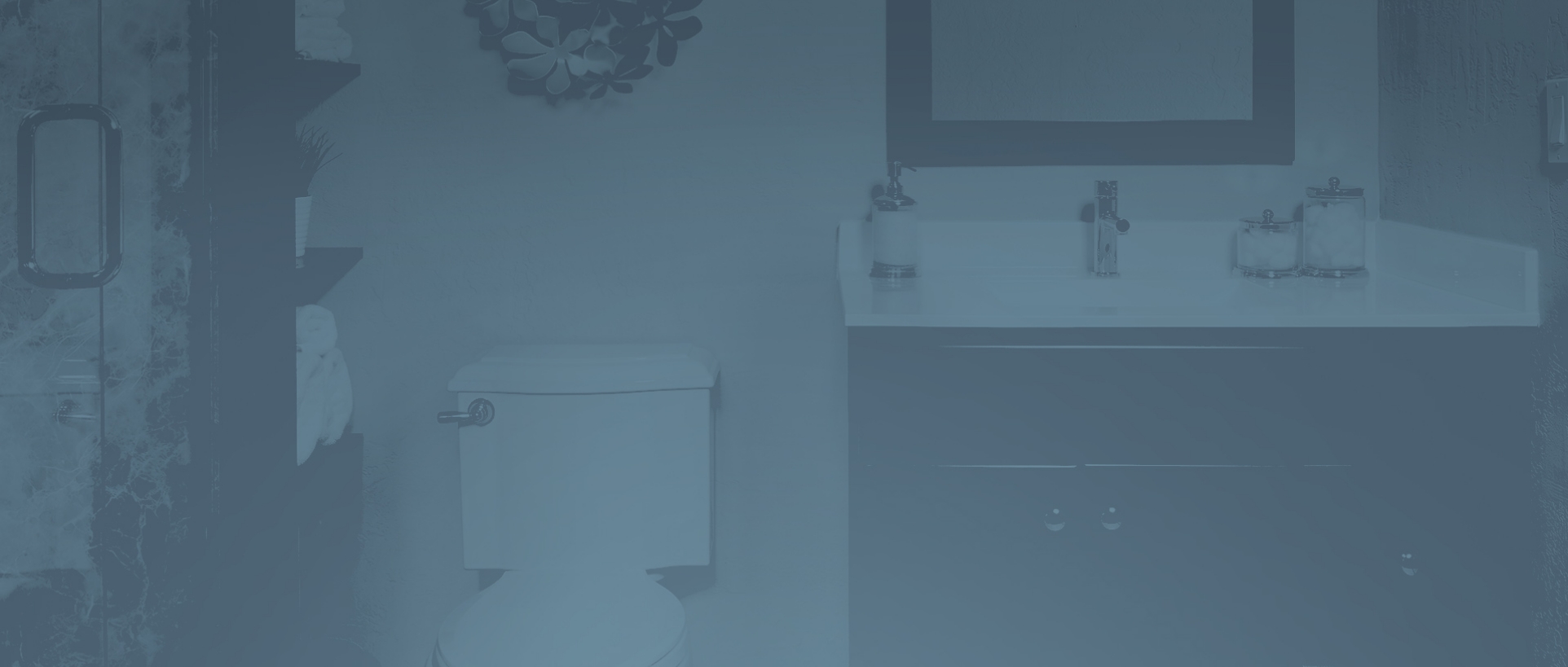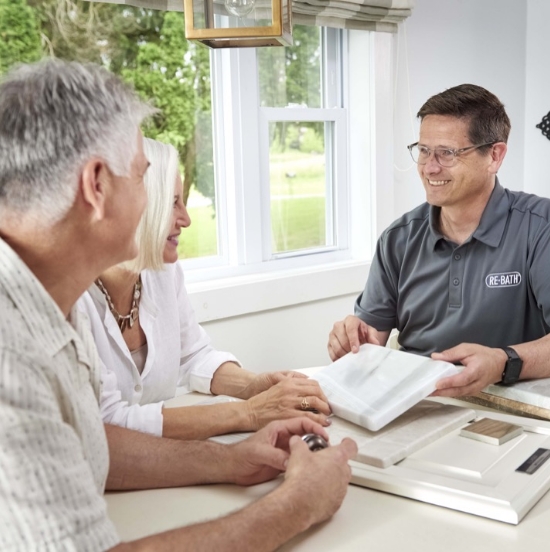 A Bright Blueprint for the Future
Every year, Americans spend $18 billion* on bathroom remodeling. Our industry is highly fragmented, and most of our competition comes from small, independent contractors who can't match the value propositions we offer our customers. In 2022, Re-Bath earned over $450 million in annual system-wide sales, and we are projecting even more impressive numbers in the years to come.
Bathroom remodels, even small projects, can be disruptive to our customers and their families. The average custom bathroom remodel with a general contractor or local home improvement company takes about 21 days. Re-Bath has shortened that time considerably and often completes full bathroom remodels in 1-5 days. Our installers work directly for each franchisee, allowing for more accountability. And we offer lifetime warranties on some products and limited warranties on others, providing the customers with the reassurance they need when the remodel is complete.
If you are ready to join the best bathroom remodeling franchise, we invite you to take the first step today and fill out our contact form.