Remodel Your
Future
with
Re-Bath
Join America's Premier Bathroom
Remodeling Franchise
Our Numbers Speak for Themselves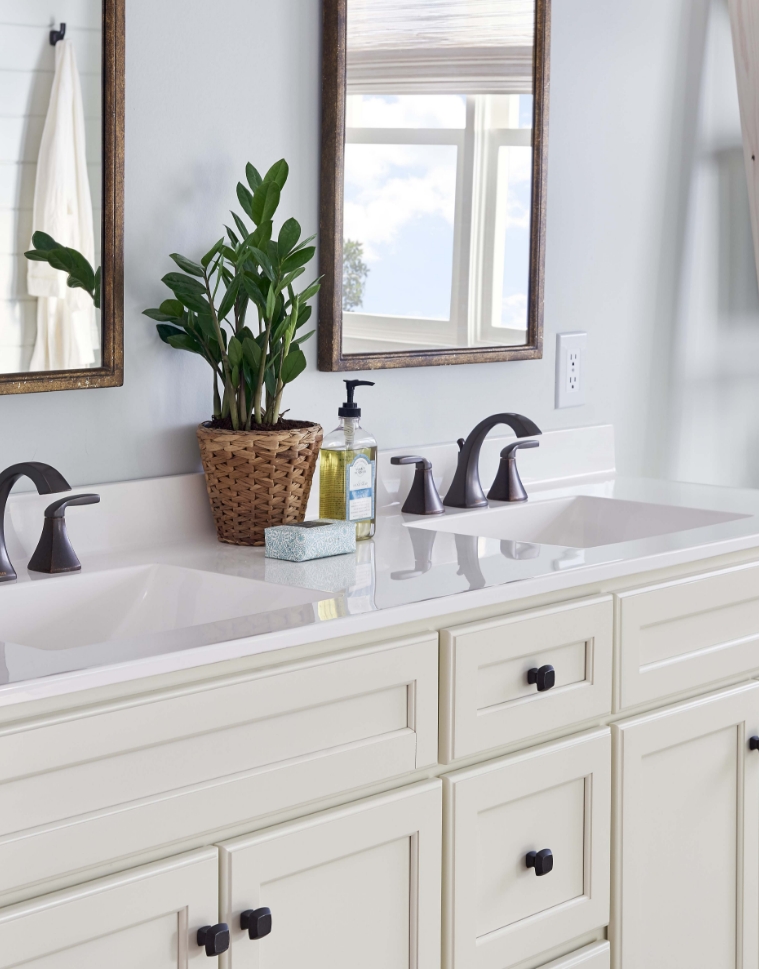 About Our Remodeling Franchise
Invest in a Business That Makes You Proud
We are a bathroom remodeling franchise that provides low and mid-cost renovations as well as aging and accessibility remodels, and we offer a better business model in this booming $400B industry. Since 1991, we have completed over one million remodels throughout the United States. Every year, Americans spend over $18B remodeling their bathrooms, and this number is steadily increasing year over year. As spending on remodeling projects continues to rise, Re-Bath is capitalizing on this demand.
High Profit Margins

Our profit margins* are at 47.8%, higher than the industry average. In 2022, we topped over $452M in annual system-wide sales*.

Effortless &
Efficient

We are the only one-stop service that covers the entire process – from design to done, in days, not weeks.

Protected
Territories

Take advantage of our exclusive, protected territories to help you focus your efforts and scale to multiple units.

Training &
Support

From proprietary systems and innovative technology to hands-on training and ongoing support, we value and reinvest in our franchisees' success.

Discounts &
Competitive Pricing

Discounts &
Competitive Pricing

We make and supply most of the materials, so you get what you need, as you need it, and at wholesale prices.

National Accounts
Program

National Accounts
Program

Enjoy a built-in customer base and partnerships with big box retail giants and with more than 2,000+ large home-improvement outlets nationwide.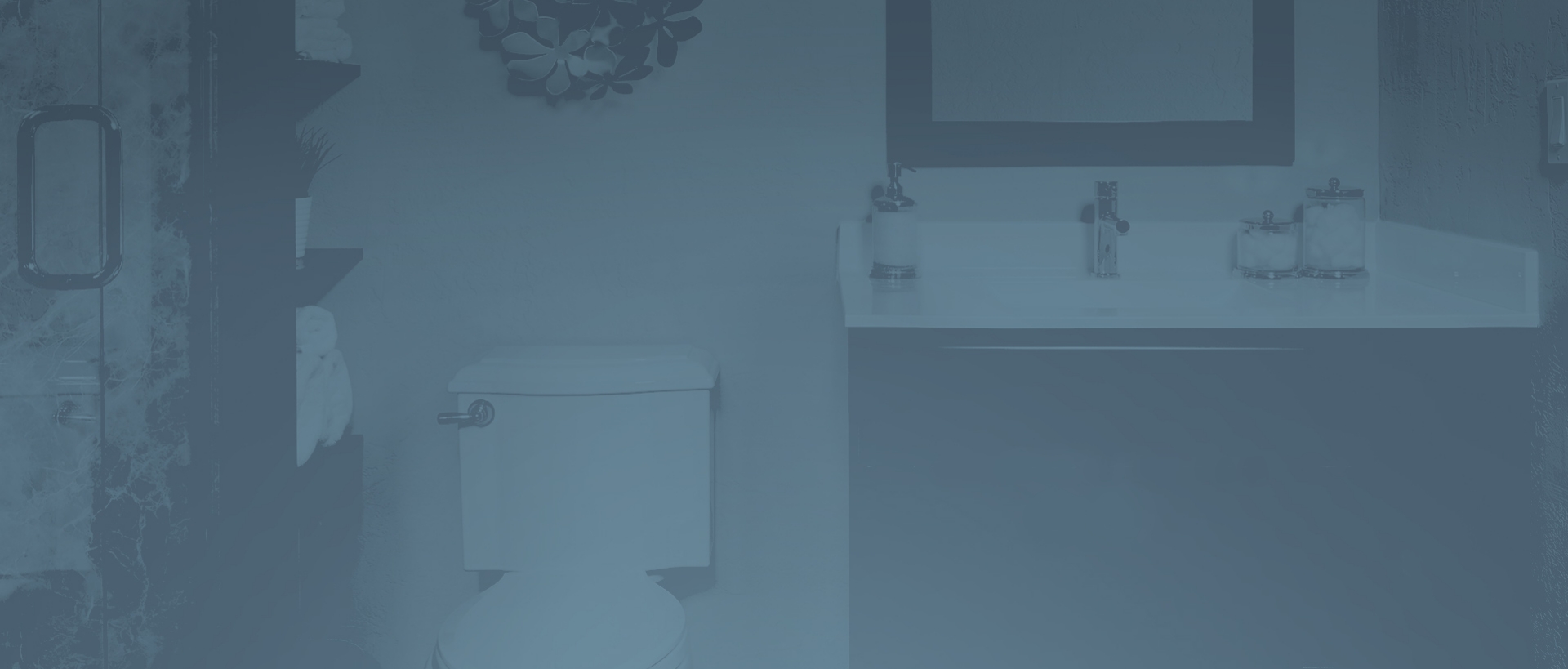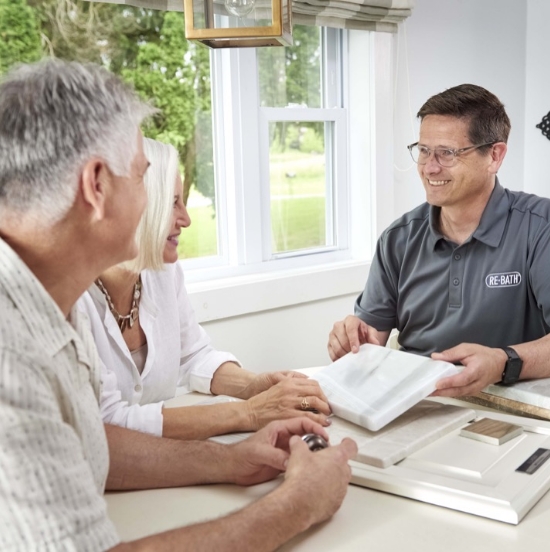 A Strong Business Model in a Fragmented Industry
Re-Bath's business model is strong because of our focus on fast, efficient remodeling projects that deliver the most value to customers and to franchisees. We operate in a highly fragmented home improvement industry where most of our competition is from small independent contractors who don't have access to the resources available to Re-Bath owners. Our bathroom remodel franchise serves middle to high-middle income customers who are looking for a high-end remodel at an affordable price point.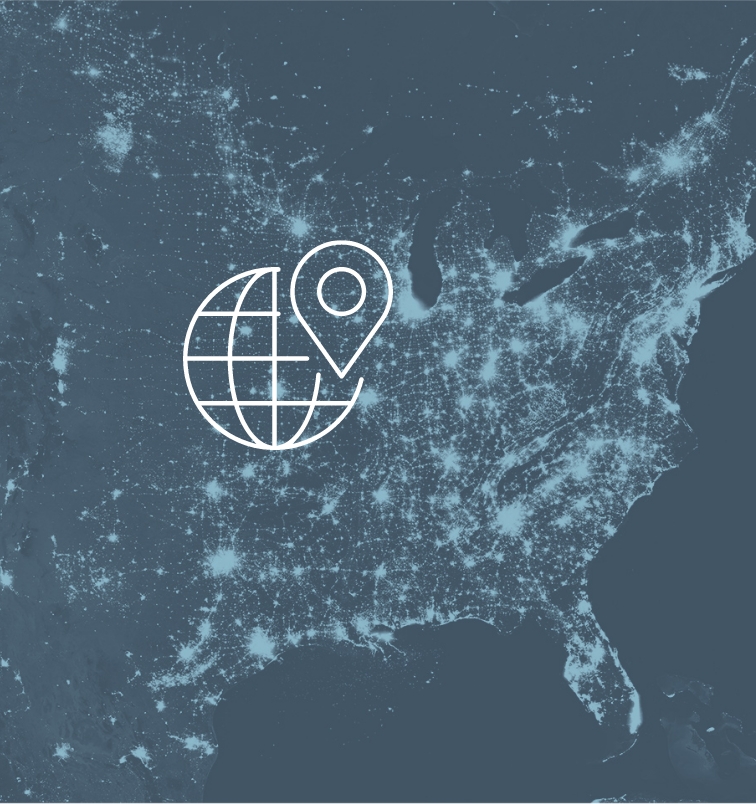 Our Available Markets
Bring Our Remodeling Franchise Into Your Community
Re-Bath has opportunities available throughout the United States. Though we are the largest full and complete bathroom remodeling company in the country, there is still so much market share to grab. There is ample opportunity for new owners to bring affordable remodeling and home renovation services into new communities and dominate their markets. Explore our available markets to find an opportunity near you.

Our Path to Franchise Ownership
Steps to Building Your New Business
1 Initial Call – Confirm
Territory of Interest

2 Re-Bath Brand
Presentation

3 Complete the
Request For
Consideration Form

4 Review Franchise
Disclosure
Document (FDD)

5 Validation - Speak
w/ Re-Bath Owners
& Executive Team

6 Complete Formal
Re-Bath Franchise
Ownership
Application

7 Attend Discovery
Day @ Re-Bath
Corporate Office
in Phoenix

8 Mutual
Decision/Sign
Franchise
Agreement

Hear What Our Owners
Have To Say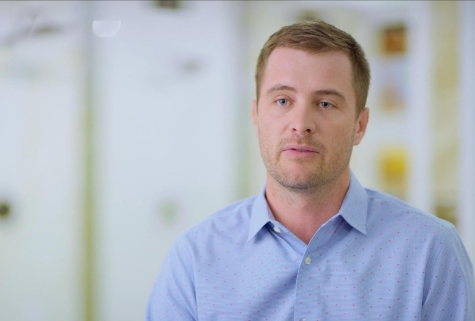 "Buy into a brand people recognize"

If you want to work for yourself and make money, then this is a good spot to be. When you're buying into the Re-Bath franchise, you're buying more than just our product, vendors, and lead generation from corporate marketing.

- Drew Kittleson, 9-year Franchisee

"The Re-Bath process helps my business grow"

I am a process-driven person and, upon researching, I found Re-Bath has many proven processes. This is something I did not have running my own business. The support is amazing.

- Sean Senno, 12-year Franchisee

"We are a complete remodeling company with a great franchisee network"

I started working for Re-Bath in 2001, and in 2003 I had the opportunity to become an owner in the business. I've been part of the network ever since. Re-Bath is a complete bathroom remodeling company.

- Jon Witmer, 10-year Franchisee

"The network of owners is invaluable"

Having a network of owners was invaluable in the beginning. I could not have done it without the help of others who had been doing it for years. Whether with corporate, other franchisees or our own office, we are building a team who work together.

- Matt Croteau, 11-year Franchisee

"A business with a legacy to pass on"

Re-Bath gives you the opportunity to own a business that's got long legs. If you want something you can build up and pass on to your kids, or if you're young and you want something you can work a lifetime at, this is a great opportunity.

- Kurt Kittleson, 13-year Franchisee

"Customers are always impressed with our speed"

With Re-Bath completing 98% of our projects in 5 days or less, customers are blown away. 'Wow, Chris and his team are the greatest of all time.' And that's the kind of consistent experience people are going to get with Re-Bath.

- Chris Horney, 10-year Franchisee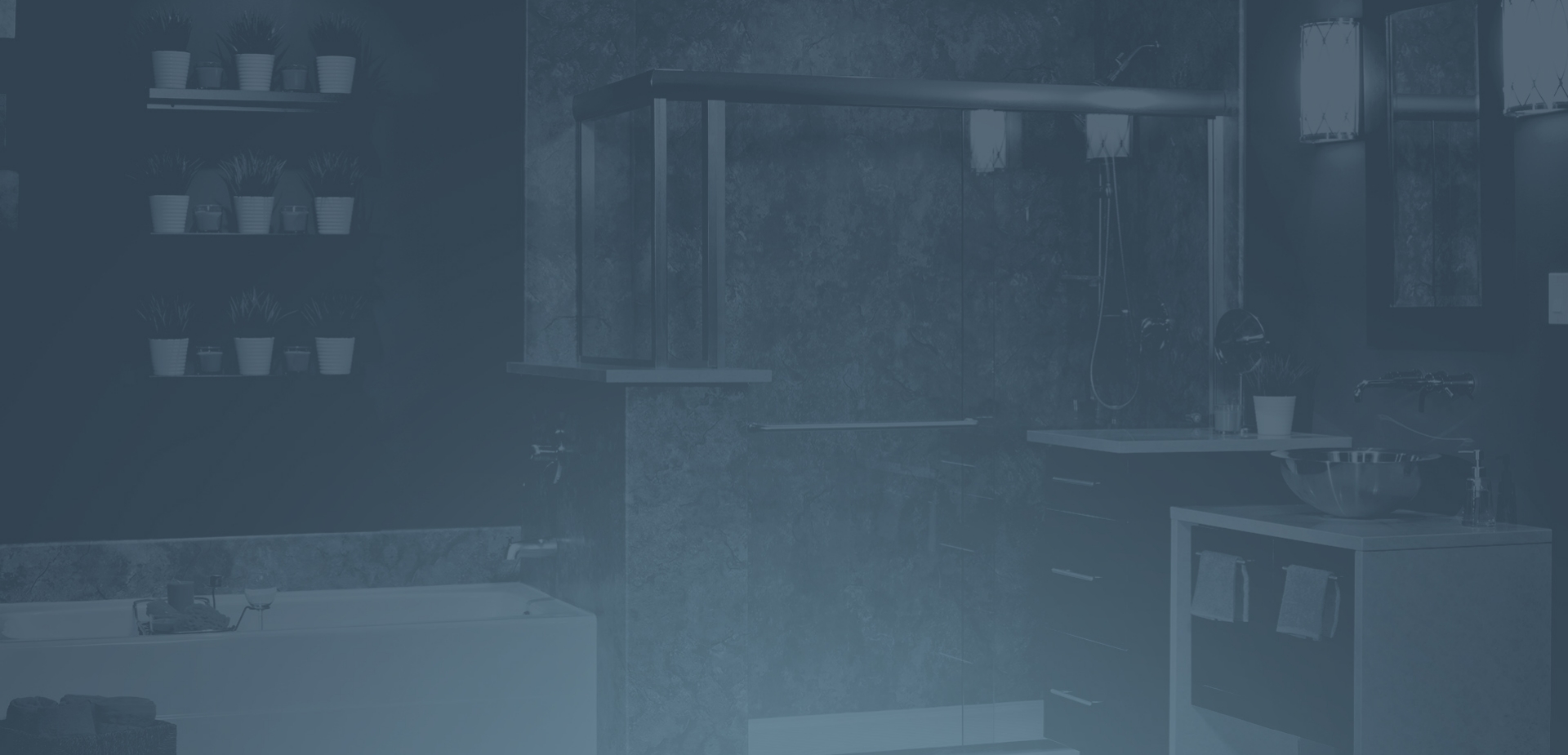 Your Re-Bath Franchise Showroom: From Building to Benefits

Categories: Learn About Re-Bath

,

Our Products

,

Re-Bath Benefits

Creating Comfortable and Stylish Spaces: How Re-Bath and the Latest Design Trends Align for Franchise Success

Categories: Industry News

,

Learn About Re-Bath

,

Our Products

Customer-Centric Success: How Re-Bath Drives Satisfaction and Referrals

Categories: About Franchising

,

About the Investment