How Re-Bath Provides Training & Support
Setting Our Remodeling Franchise Owners Up for Success
Re-Bath is a bathroom remodeling franchise that offers comprehensive training and support for its franchise owners. With more than 40 years of experience in bathroom remodels, Re-Bath has perfected the art and science of bathroom remodeling to create an easy and efficient process for our franchisees.
Our team is dedicated to providing top-notch service so you can run your business with confidence. We give you all the necessary tools, resources, and expertise needed to succeed in this exciting industry, including the following:
Comprehensive training
Business coaches
Business plan support and metrics to track
Access to over 70+ franchisees to learn from
Training, programs, and operations manuals on best practices
Sales materials, marketing materials, displays, and more
Whether you are just starting out or have been running a bathroom remodel business for some time, we are here to guide you every step of the way with our extensive training program and ongoing support services.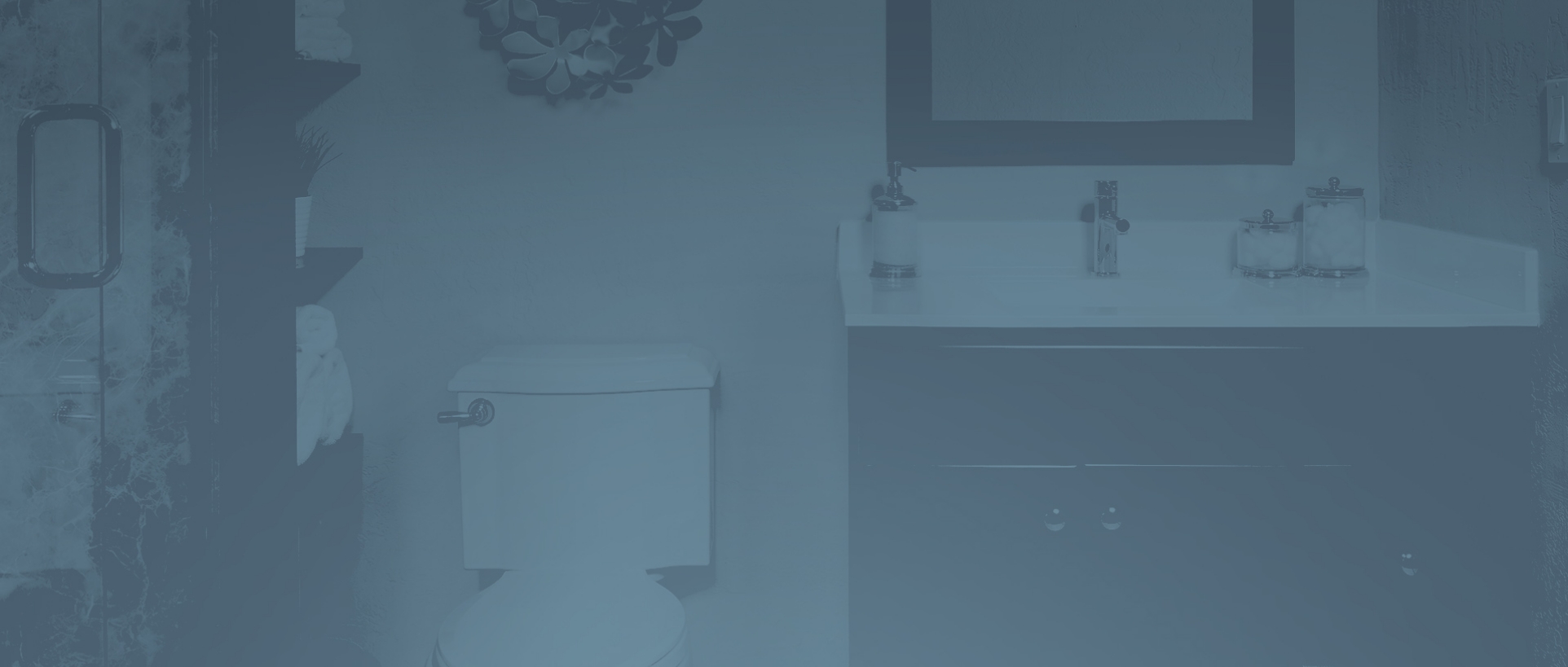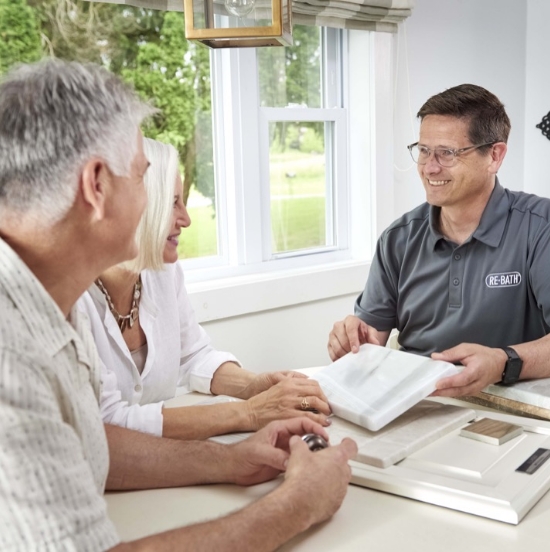 Systems & Operational Support
Our exclusive business management program simplifies your day. While your competitors are on their own when it comes to figuring out management systems, our business management and CRM programs, under the name RBDirect, as well as our RBAcademy online training, are all-encompassing solutions custom-built for the day-to-day needs of our franchisees. They help you keep track of leads, new business, scheduling, training, and more. And we provide comprehensive training on this program during your one week onboarding at the Re-Bath Corporate Offices in Arizona.
Hands-on training puts you ahead of the pack. Our sales process has been developed specifically for Re-Bath franchisees. Franchisees participate in a one week training program at our headquarters to make sure your sales start strong – and stay that way. And, we'll support you throughout your ownership experience with continued education in the most up-to-date sales techniques and best management practices to keep you at the top of your game.
Achieve higher close rates with our proprietary process. According to an NAHB survey, the industry average close rate is around 20% – nowhere near what Re-Bath franchisees can do. We've found that if you trust our experience and follow the program, you'll be able to close much more frequently than the standard. And because your team manages the installations and our network keeps your material costs low, our franchisees also see higher gross profit margins than is typical for the industry.
Let's Build Something Amazing
At Re-Bath, we are committed to helping our remodeling franchise owners succeed. With comprehensive training and ongoing support services, you can trust that you have the tools necessary to run a successful bathroom renovation business. Our team is dedicated to providing top-notch service so you can be confident in your decision to join us as a franchise owner.
Contact us today for more information on how to start a bathroom remodeling business with Re-Bath!

Hear What Our Owners
Have To Say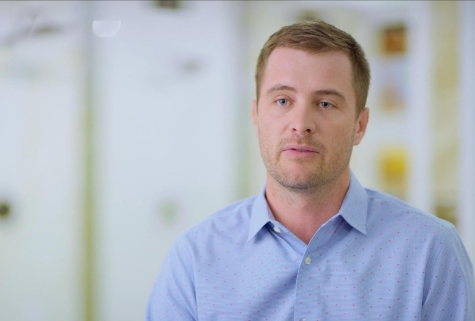 "Buy into a brand people recognize"

If you want to work for yourself and make money, then this is a good spot to be. When you're buying into the Re-Bath franchise, you're buying more than just our product, vendors, and lead generation from corporate marketing.

- Drew Kittleson, 9-year Franchisee

"The Re-Bath process helps my business grow"

I am a process-driven person and, upon researching, I found Re-Bath has many proven processes. This is something I did not have running my own business. The support is amazing.

- Sean Senno, 12-year Franchisee

"We are a complete remodeling company with a great franchisee network"

I started working for Re-Bath in 2001, and in 2003 I had the opportunity to become an owner in the business. I've been part of the network ever since. Re-Bath is a complete bathroom remodeling company.

- Jon Witmer, 10-year Franchisee

"The network of owners is invaluable"

Having a network of owners was invaluable in the beginning. I could not have done it without the help of others who had been doing it for years. Whether with corporate, other franchisees or our own office, we are building a team who work together.

- Matt Croteau, 11-year Franchisee

"A business with a legacy to pass on"

Re-Bath gives you the opportunity to own a business that's got long legs. If you want something you can build up and pass on to your kids, or if you're young and you want something you can work a lifetime at, this is a great opportunity.

- Kurt Kittleson, 13-year Franchisee

"Customers are always impressed with our speed"

With Re-Bath completing 98% of our projects in 5 days or less, customers are blown away. 'Wow, Chris and his team are the greatest of all time.' And that's the kind of consistent experience people are going to get with Re-Bath.

- Chris Horney, 10-year Franchisee