Our Products Are Created In-House
Re-Bath Offers Exclusive Products
One of the biggest differentiators of our bathroom remodeling franchise is our in-house product strategy. Re-Bath manufactures custom products for each of our remodeling jobs and ships them directly to our franchise locations. This allows franchisees to offer their customers any dimensions required with patterns and colors that match across product categories. We also have strategic product partners with nationally negotiated pricing, allowing us to complete full-bathroom remodels, including vanities, flooring, custom shower doors, toilets, and more.
Our nationally consistent product strategy offers additional competitive advantages, including quick, reliable delivery with unmatched turnaround times and competitive wholesale pricing that independent contractors can't match.
Our product strategy offers benefits across the entire value chain:
Empowers sales professionals. Your team will have access to single product training systems, enhancing their credibility in the homes of your customers.
Enables in-home design process. You'll have the flexibility to provide custom design at scale with designer-chosen products that work within pre-programmed design styles and fit any space.
Ensures continuity across products. Your team can more easily match patterns and colors across product categories.
Drives installation efficiency. Product training is consistent with what installers see in the field, making them experts in product features and installation processes.
Improves management of the supply chain. A focused product offering allows Re-Bath to provide improved warranties, better service claims, and an improved ability to field customer questions.
Makes it easier and faster to get products and materials. While your competition is paying regular contractor rates at home remodeling stores, our presence in over 150 cities and our strategic network of vendors allow you to purchase materials with special pricing and benefits exclusive to Re-Bath business owners.
Keeps costs down and margins up. Because we make and supply most of the materials you and your team use, you get what you need as you need it and at wholesale prices. Since we manufacture on-demand, you can offer myriad styles without the need for a large warehouse.
Visualize What Your Franchise Can Create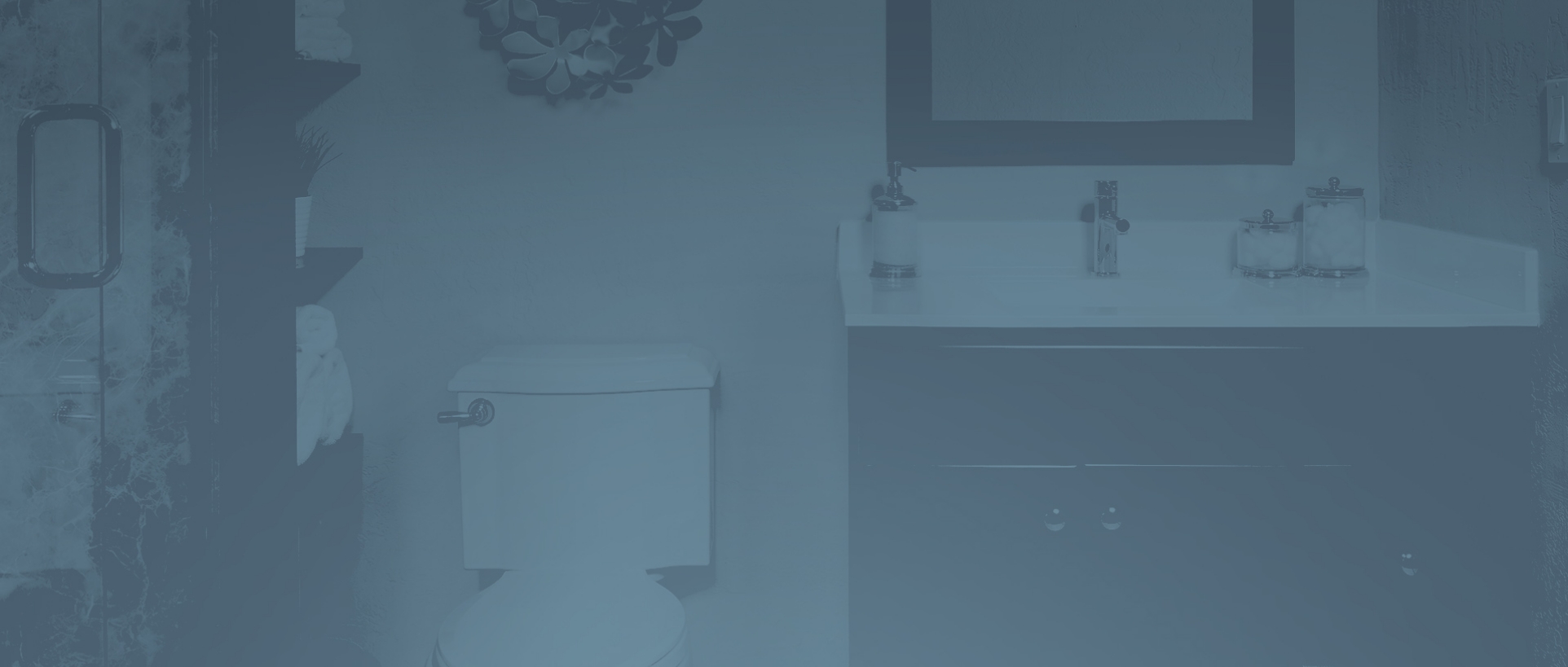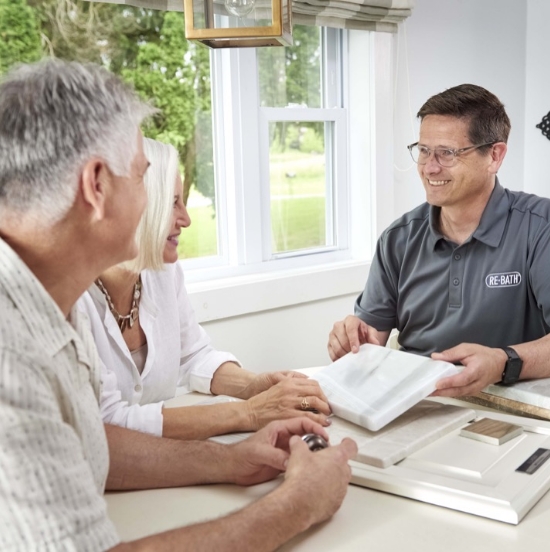 We offer lifetime guarantees on the parts we manufacture, which is a major selling point for customers. Issues are rare, but when they do occur the warranty work is paid for by Re-Bath LLC — for both parts and installation — not by the franchisee. For the franchisee, these jobs bring extra revenue and an opportunity to bolster their reputation in the community.
From low-cost updates such as replacing bathroom lighting or adding new tubs and showers, to more complex bathroom remodeling projects like adding a bathroom addition or a bathroom makeover, Re-Bath can do it all – and we provide our customers with peace of mind with our warranties.