Available Territories
Choosing a Market for Your Bathroom Franchise
Re-Bath currently serves about half of the U.S. population and a range of new territories are currently available across the nation. We have built a national brand, complete with nationwide TV advertising and major retail partnerships. Opportunities to become one of our bathroom remodeling franchise owners are still available in much of the country. Below are some territories we consider especially strong for development.
Available
Limited Availability
Closed
Hot Markets
California
Florida
Indiana
Maryland
Mississippi
New York
Pennsylvania
Virginia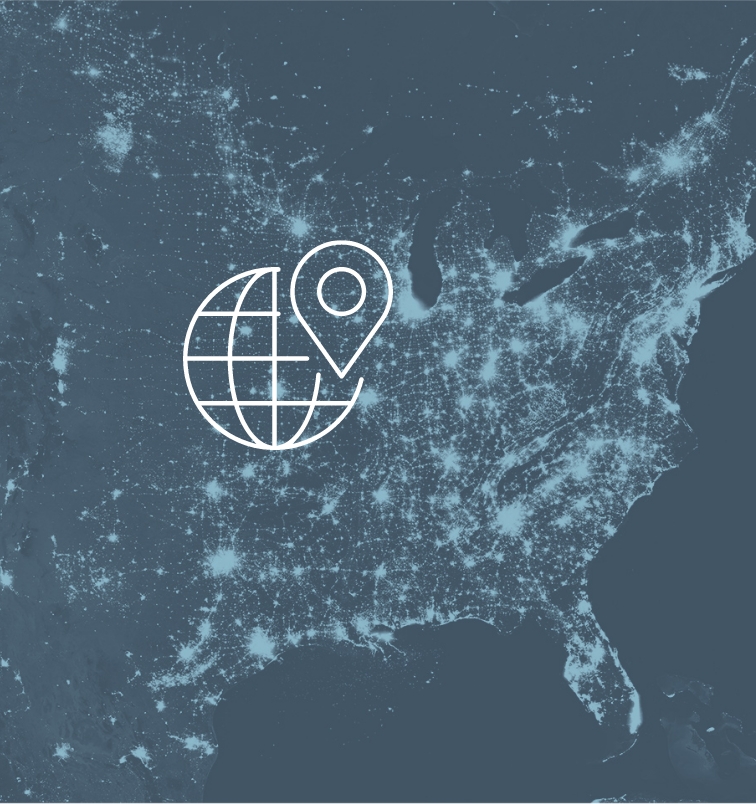 Territory Size Is Key for Our Bathroom Remodeling Franchise
There are a few traits we look for when assessing new territories for our bathroom remodeling franchise. First and foremost, territories should have a population of approximately 750,000 - 1,500,000 people. Over the years, we've determined this to be the best population range to allow new franchisees to effectively market their business and achieve market penetration.