Our Ideal Franchise Candidate
Finding the Right Fit for Our Bathroom Remodeling Franchise Owners
Success with Re-Bath hinges on finding the best candidates. We are seeking passionate and driven individuals who are aligned with our mission and who are looking to do more than sell products – we need candidates who are ready to offer an experience.
When it comes to deciding if our home services franchise is the right fit for you, we remove the guesswork from the decision-making process. Transparency is key, which is why we share details early in the process and are upfront with our expectations. The evaluation process is an opportunity for us to learn more about you and for you to get a feel for us. A mutually beneficial fit is critical to future success.
A common question prospective franchisees have is about the required experience. With Re-Bath, no remodeling or home services experience is required–Re-Bath owners come from a variety of backgrounds. Many of our franchisees previously owned other remodeling or home services businesses, and they saw the Re-Bath business model as better positioned and more profitable than the model they were operating. Our bathroom franchise is an ideal opportunity for home improvement professionals, contractors, and people with a sales and/or marketing background. We look for candidates who recognize the fundamental strengths of the remodeling industry and want to take advantage of the Re-Bath business model.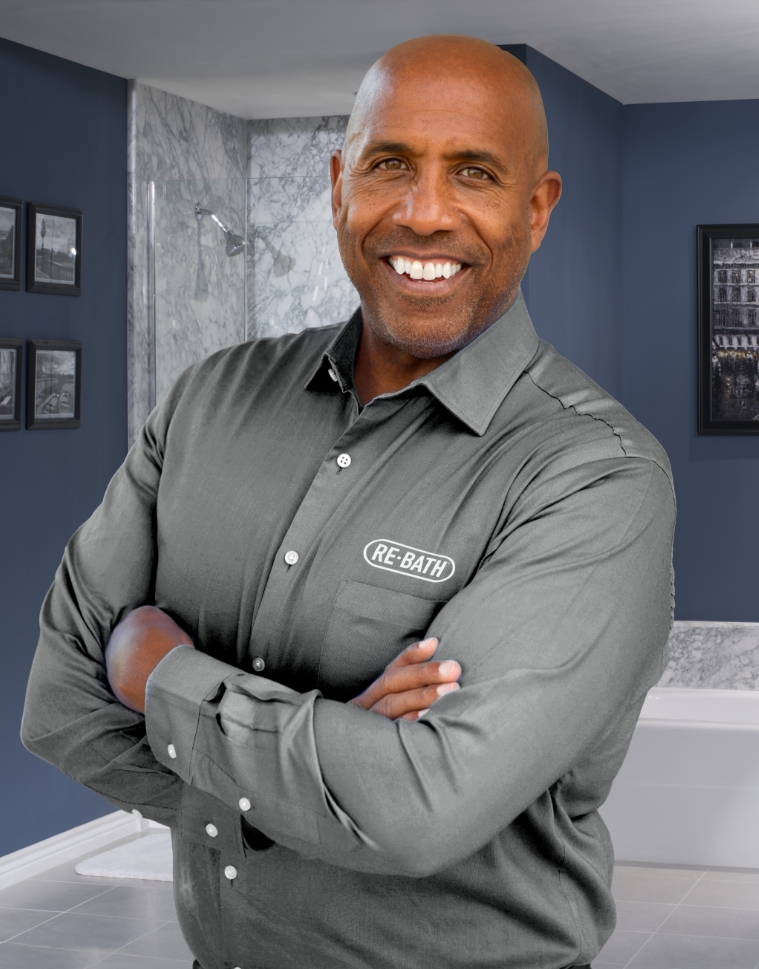 Regardless of background, here are a few common traits we look for in a home renovation franchise candidate:
Sales and marketing are critical to making the most of any business, and it's no different here. Our top-performing franchisees commit a significant portion of their revenue to marketing and to building a professional sales team, while being committed to excellence and customer service.
You need a passion for business to run and grow a Re-Bath location. Our most successful franchise owners never even pick up a hammer – instead, they focus on business development, marketing, and sales. They are strong managers skilled at building and leading teams.

Three Investment Options
We offer multiple options to invest designed to fit your preferences and your market.
1

Start a business from scratch

If you're ready to start fresh and build a business from the ground up, we'll help you every step of the way with comprehensive training, ongoing support, and national and local marketing.

2

Grow a current remodeling business

If you have a home improvement or remodeling business and are looking to expand your service offerings, the addition of Re-Bath may be the perfect fit.

3

Convert a home services business to a Re-Bath franchise

If you own an existing bathroom remodeling company and are ready to have access to national resources and comprehensive support, converting your business to a Re-Bath offers an exciting opportunity.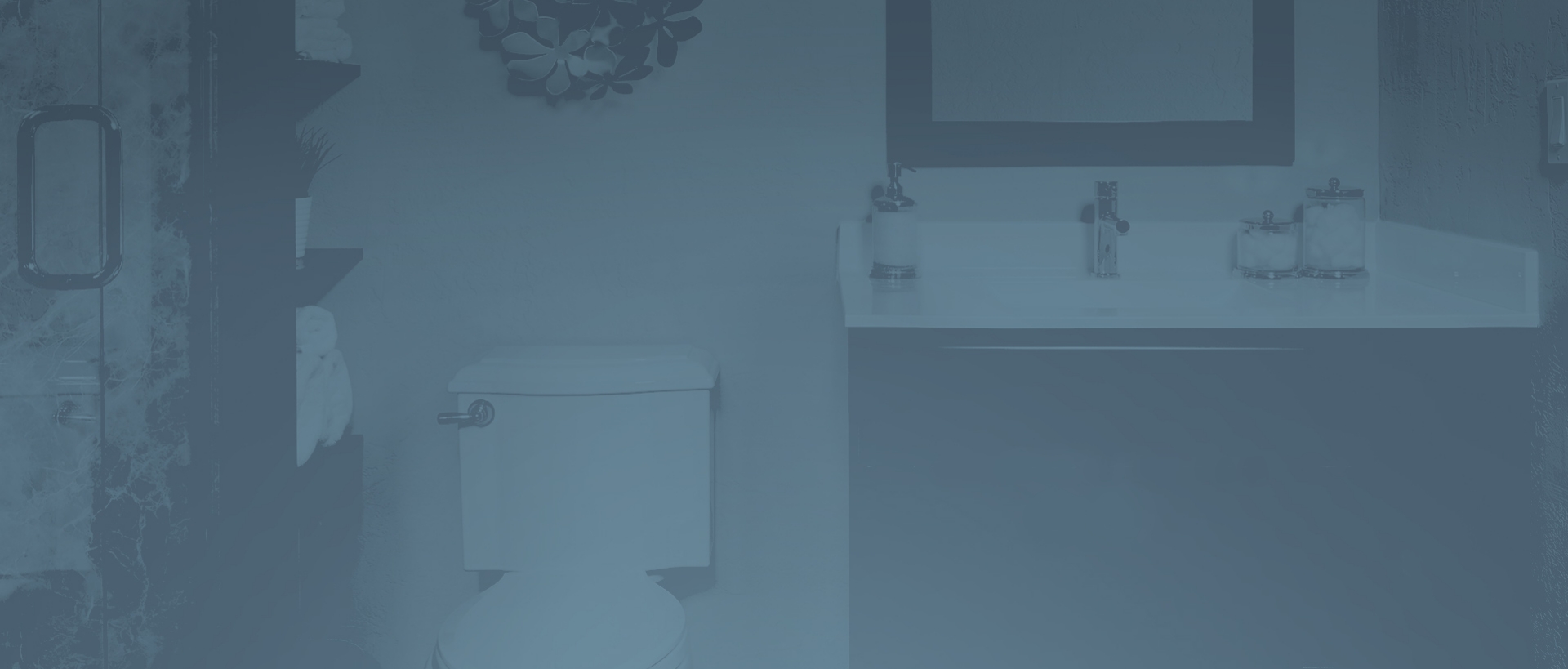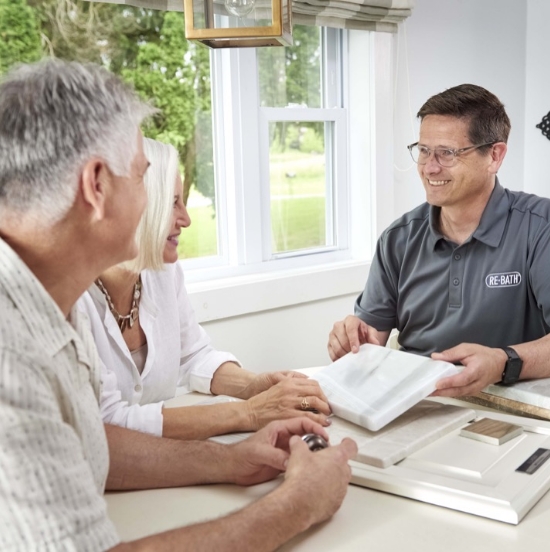 While our owners come from a variety of backgrounds and fields, we've found that our home services franchise is a great fit for three specific types of individuals:
Seasoned entrepreneurs looking to build their portfolios and empire builders seeking a new multi-unit franchise opportunity in their market.
Home services professionals or current home renovation business owners looking to expand their business to include bathroom remodels.
New franchisees who are passionate about home renovation and have a sales or marketing background.

Hear What Our Owners
Have To Say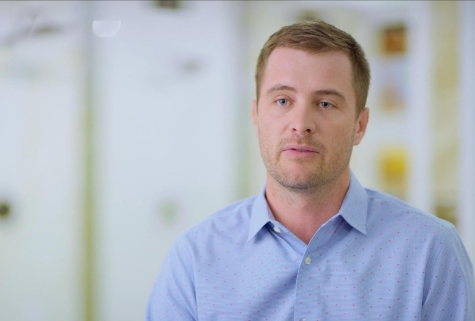 "Buy into a brand people recognize"

If you want to work for yourself and make money, then this is a good spot to be. When you're buying into the Re-Bath franchise, you're buying more than just our product, vendors, and lead generation from corporate marketing.

- Drew Kittleson, 9-year Franchisee

"The Re-Bath process helps my business grow"

I am a process-driven person and, upon researching, I found Re-Bath has many proven processes. This is something I did not have running my own business. The support is amazing.

- Sean Senno, 12-year Franchisee

"We are a complete remodeling company with a great franchisee network"

I started working for Re-Bath in 2001, and in 2003 I had the opportunity to become an owner in the business. I've been part of the network ever since. Re-Bath is a complete bathroom remodeling company.

- Jon Witmer, 10-year Franchisee

"The network of owners is invaluable"

Having a network of owners was invaluable in the beginning. I could not have done it without the help of others who had been doing it for years. Whether with corporate, other franchisees or our own office, we are building a team who work together.

- Matt Croteau, 11-year Franchisee

"A business with a legacy to pass on"

Re-Bath gives you the opportunity to own a business that's got long legs. If you want something you can build up and pass on to your kids, or if you're young and you want something you can work a lifetime at, this is a great opportunity.

- Kurt Kittleson, 13-year Franchisee

"Customers are always impressed with our speed"

With Re-Bath completing 98% of our projects in 5 days or less, customers are blown away. 'Wow, Chris and his team are the greatest of all time.' And that's the kind of consistent experience people are going to get with Re-Bath.

- Chris Horney, 10-year Franchisee