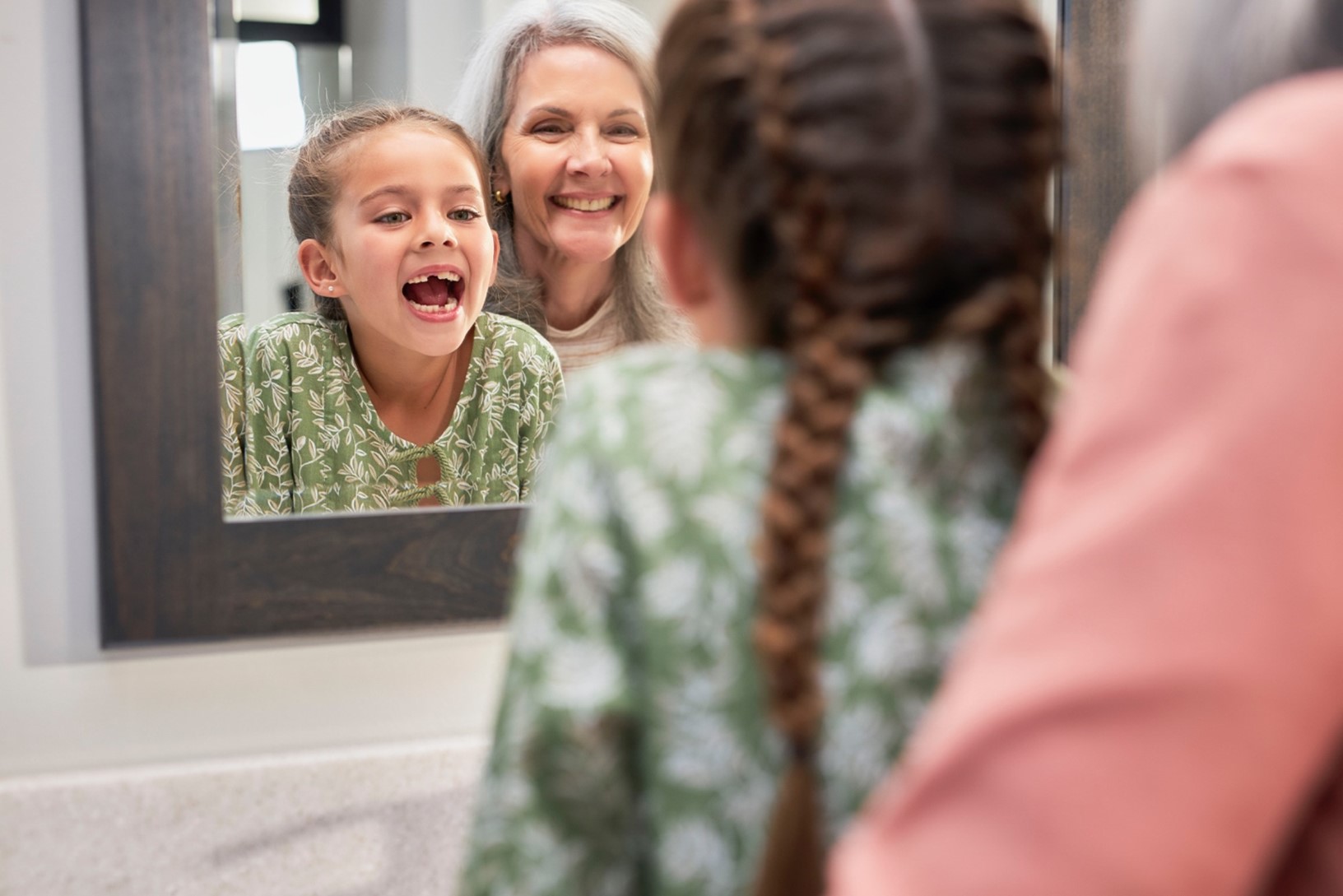 At Re-Bath customer satisfaction isn't just a goal; it's the cornerstone of our success. As a prospective franchisee, you're likely drawn to the world of home remodeling and bathroom renovations because you understand the value of transforming houses into comfortable, functional, and aesthetically pleasing homes.
In this blog post, we're excited to shed light on how our unwavering commitment to customer satisfaction becomes a catalyst for your success in the world of Re-Bath franchise ownership. Let's dive into the factors that make our franchise model stand out!
Creating the Perfect Home: One Bathroom at a Time
Home remodeling is a dynamic industry, and within it, bathroom remodeling holds a special place. Bathrooms are so much more than just functional spaces; they are sanctuaries of relaxation and personal rejuvenation. Homeowners today are looking for bathroom renovations that not only enhance the functionality of their spaces but also elevate the overall aesthetics of their homes. This is where Re-Bath franchisees come into play.
Our franchisees are equipped with the tools, knowledge, and support to transform bathrooms into personalized havens of comfort. From concept to completion, we prioritize customer satisfaction at every step of the remodeling journey. This customer-centric approach sets the stage for positive reviews and repeat business.
The Power of Positive Reviews
In today's digital age, online reviews wield immense influence. Potential customers often turn to online platforms to gauge the reputation and credibility of service providers. Here's where Re-Bath franchisees enjoy a significant advantage.
Our unwavering commitment to customer satisfaction results in an abundance of positive reviews from homeowners who have experienced the ease and simplicity of Re-Bath transformations. These glowing testimonials not only serve as a testament to your dedication to excellence but also act as powerful marketing tools.
Positive reviews attract prospective clients, instill trust, and differentiate your Re-Bath franchise from the competition. They become the first step in building lasting relationships with homeowners in your community who are seeking professional bathroom renovation services.
Unlocking the Magic of Repeat Business
Most homes have multiple bathrooms, which means there is ample opportunity for repeat business. When homeowners experience the exceptional quality and service provided by your Re-Bath franchise, they are more likely to return for future projects.
A satisfied customer today can become a loyal, long-term client who trusts your expertise and craftsmanship. By delivering exceptional bathroom remodeling experiences, you not only secure repeat business but also position your Re-Bath franchise as the go-to choice for all their bathroom renovation needs.
Valuable Referrals: A Testament to Customer Satisfaction
Happy customers not only return for more services but also become enthusiastic advocates for your Re-Bath franchise. Word-of-mouth referrals are invaluable in the home remodeling industry. When homeowners share their positive experiences with friends, family, and colleagues, it can lead to a stream of new clients for your franchise.
But our commitment to customer satisfaction doesn't stop at word-of-mouth referrals. Re-Bath is proud to partner with major home improvement retail giants such as Lowe's, BJ's, and Home Depot. Through these strong relationships with national accounts, we introduce more customers to the world of Re-Bath.
Additionally, we actively seek feedback from all customers to ensure their complete satisfaction. In the rare event that a customer isn't entirely pleased with their remodeling project, our franchisees have the opportunity to reach out, address any concerns, and turn the customer into a brand champion!
That's not all. Re-Bath also collaborates with online reputation management vendors to monitor the online reputation of our franchise locations. By actively seeking ways to enhance our positive online presence, we ensure that prospective clients find compelling reasons to choose your Re-Bath franchise for their bathroom remodeling needs.
Join the Re-Bath Family: Your Journey to Franchise Success
At Re-Bath, we believe that every home should be a haven of comfort and beauty. A place you LOVE. Our commitment to accessible bathroom solutions reflects our dedication to transforming houses into lifelong homes. Whether you're a homeowner looking for a professional bathroom remodeling service or an entrepreneur considering franchise ownership, Re-Bath is here to guide you.
Unlock the potential of Re-Bath franchise ownership. Contact us today to learn more about the incredible opportunities waiting for you as a valued member of the Re-Bath family!