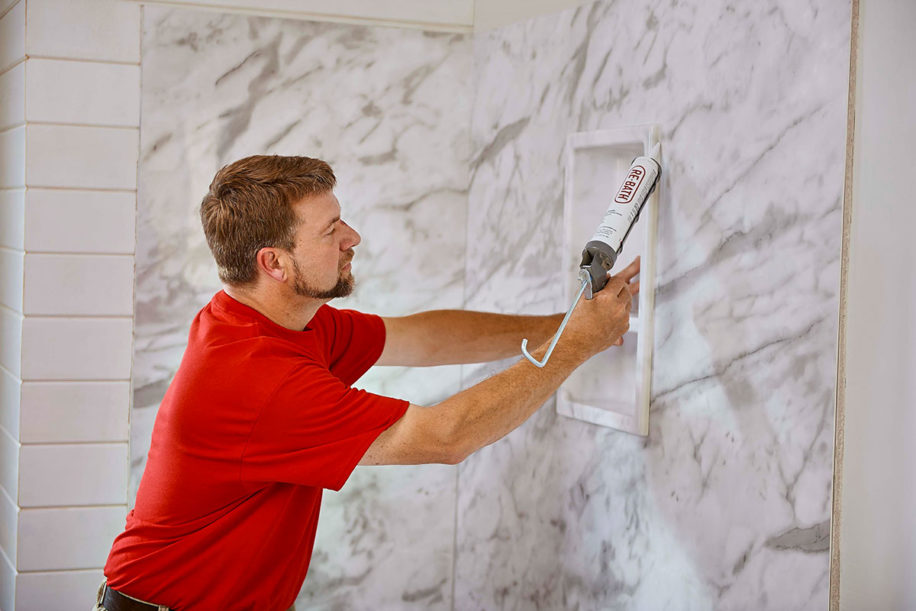 Re-Bath handles the remodeling process start-to-finish, saving customers from the hassle and risk of working with subcontractors.
Customers choose Re-Bath for a lot of different reasons: high style at a reasonable price, a streamlined remodeling process that rapidly turns fantasy into reality, the security of a nationwide warranty from a company that's been around 40 years.
But one of the things customers love most is that they only have to work with one contractor. Re-Bath locations handle bathroom design, the demolition process, and the installation of new cabinets, fixtures, tubs, showers, lights, floors, etc.
Once homeowners sign a contract with Re-Bath, they can relax. They have one point of contact for any questions about their remodel. They don't have to worry about selecting and coordinating additional contractors. They don't have to worry about Re-Bath subcontracting the work to a stranger. For the customer, the process becomes effortless.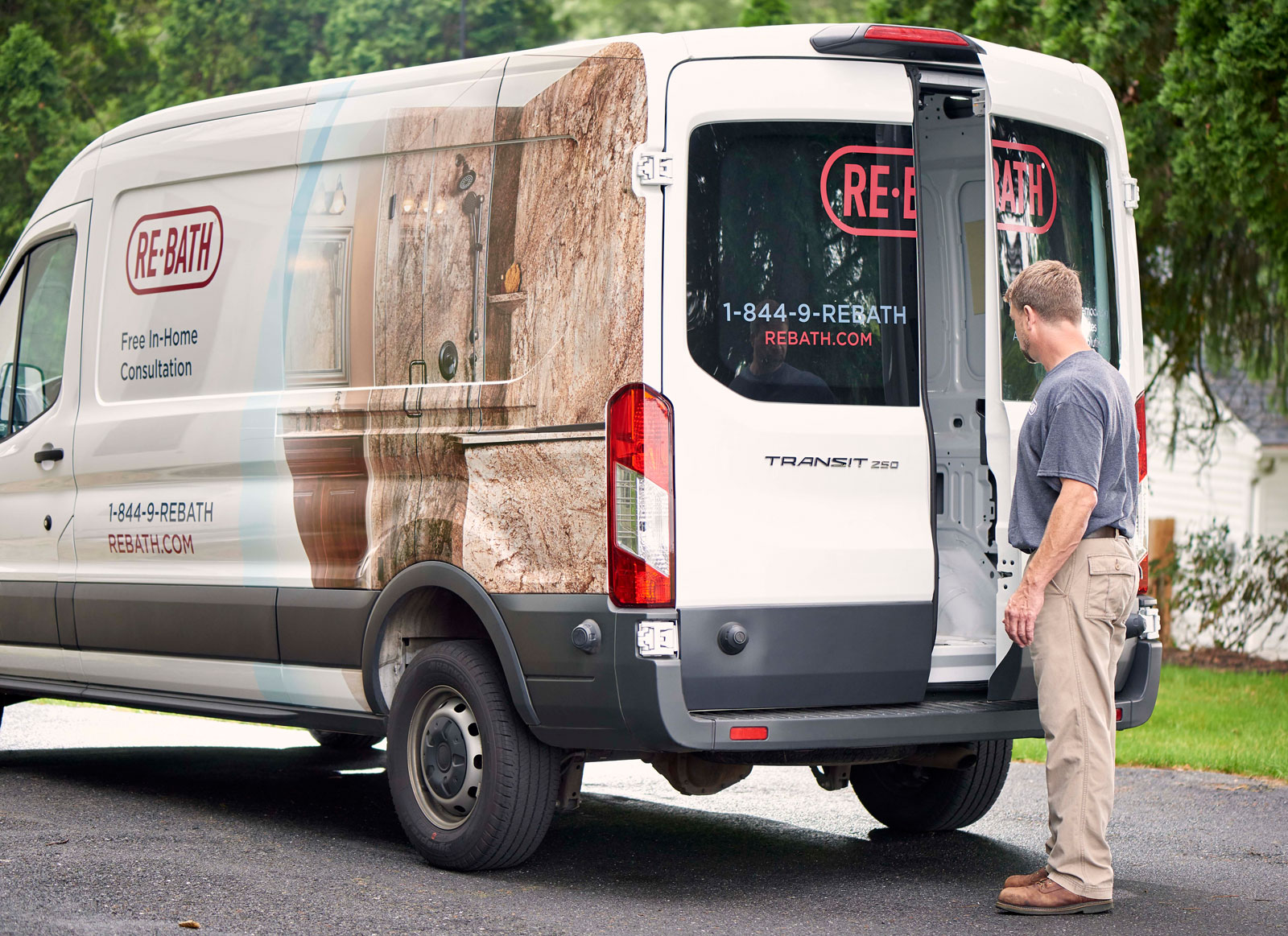 Why Re-Bath doesn't need subcontractors
Because of the way our business model streamlines the remodeling process, Re-Bath franchisees don't need to work with subcontractors.
We don't tackle projects that require new plumbing or electrical. Instead, we focus on remove-and-replace remodels as well as bathtub and shower resurfacing and liners. Since Re-Bath custom manufactures remodeling materials to fit the existing layout of the customer's bathroom, franchisees are able to offer impressive custom designs without moving walls or rerouting pipes and wires.
Our remove-and-replace remodeling approach creates several advantages for both franchisees and customers. First, the projects can be completed quickly — in 1-7 days depending on the scope of the remodel. Second, by using the existing electrical and plumbing while designing the new bathroom, we are able to reduce costs and eliminate delays. That's great news for customers, because it means lower costs and less disruption. For franchisees, it means you can complete jobs quickly and redeploy your installation teams to handle more work, which increases your revenue potential.
Learn more
To learn more about why customers choose Re-Bath, download our Business Model eBook by filling out this form. We'll reach out to answer your questions about the business opportunity.