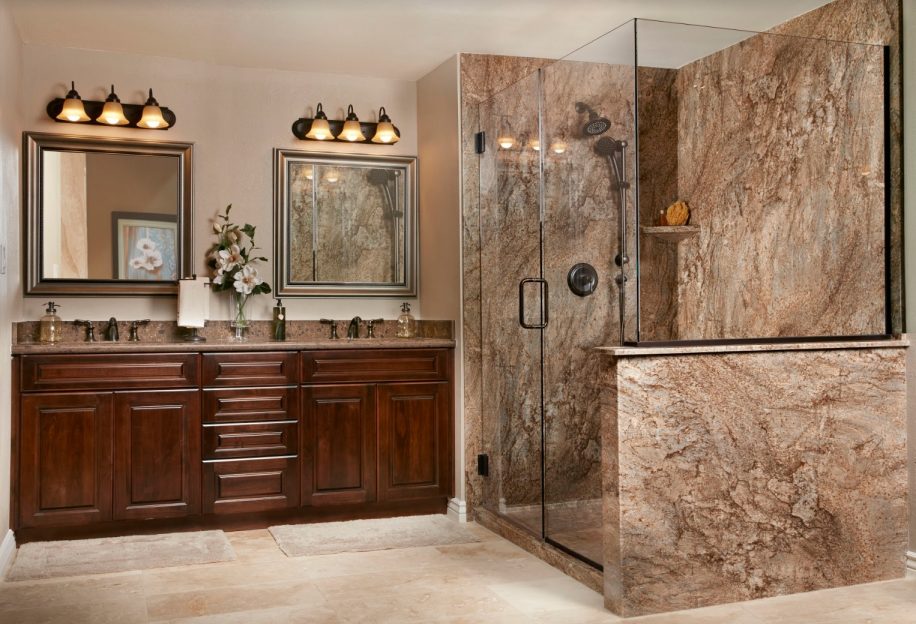 COVID-19 is having a major impact on home builders — transforming what has been an outstanding winter for the industry into a frightful spring. The National Association of Home Builders' monthly confidence index plunged by 42 points in April. Stay-at-home orders stopped almost all buyer traffic. Since construction workers have been deemed essential workers in most of the U.S., projects have continued, but sales pipelines are drying up.
If you don't already have a division of your company focused on remodeling, now is the time to start.
Remodeling projects are easier to finance
It's not clear how quickly home building pipelines will refill once stay-at-home orders are lifted. The economy has taken a major hit, and many potential homebuyers will likely delay their purchases. Banks, too, are likely to tighten up lending requirements and focus on preserving cash reserves to strengthen themselves against potential foreclosures. Even people who are ready to buy homes may struggle to obtain construction loans.
Americans remodel about 14.2 million bathrooms a year according to a 2017 estimate by the The National Kitchen & Bath Association. One key advantage — especially during economically uncertain times — is that remodeling projects are much easier to finance.
How Re-Bath became builder's lifeline, then his primary focus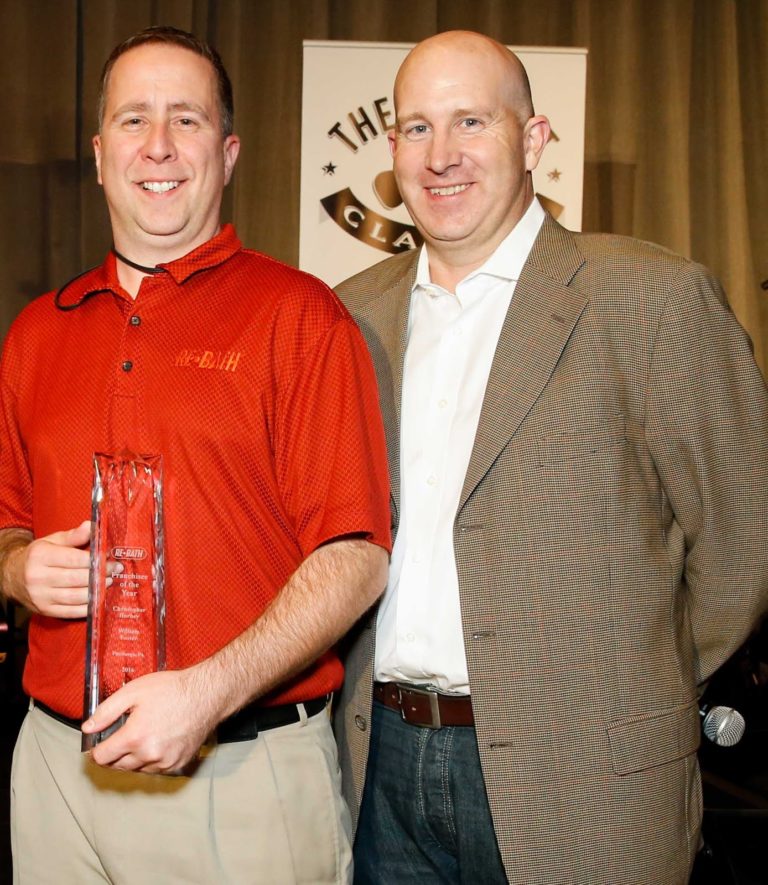 Re-Bath franchisee Chris Horney was a custom home builder before he began investing in remodeling. His memory of the last recession is vivid. Before the Great Recession, banks approved 95%-98% of construction loans for his customers' projects. When the market crashed in 2008, the approval rate fell to 30%-40%. "Nobody could get financed," he says.
"When I switched to Re-Bath, my contracts went from $200,000 to $300,000 homes to designing a $10,000 bathroom. I was able to offer customers credit, and the time to transact business went from 2-3 months to 2 hours," he says.
Horney says his performance with Re-Bath has been so strong that he decided to focus on building his remodeling business rather than ramping his home building business back up. He now owns Re-Bath territories in Pittsburgh, Cleveland, and Columbus.
"The number of customers I am able to serve is inconceivable for a home builder. In the time it would take to build a home, my crews can sell and install dozens of bathroom remodels."
Ramp up quickly and maximize returns
Re-Bath can help you move into the bathroom remodeling market quickly. We offer many advantages:
A unique customer experience that makes the remodeling process easy for homeowners.
Four decades of experience, with time-tested systems for marketing, selling, and completing projects.
Our own manufacturing facility to produce wall systems and shower bases for your bathroom remodeling projects, as well as bulk-buying relationships with premium vendors.
Strong gross profit margins that average over 50%* for franchisees nationwide.
National TV advertising that has built strong brand awareness, coupled with marketing plans to help you attract customers.
A National Service Partnership with Lowe's Home Improvement Stores, which has more than 1,700 locations in the U.S. ready to refer bathroom remodeling inquiries to Re-Bath franchisees.
For a more detailed look at the advantages with offer franchisees, get our Business Model report.