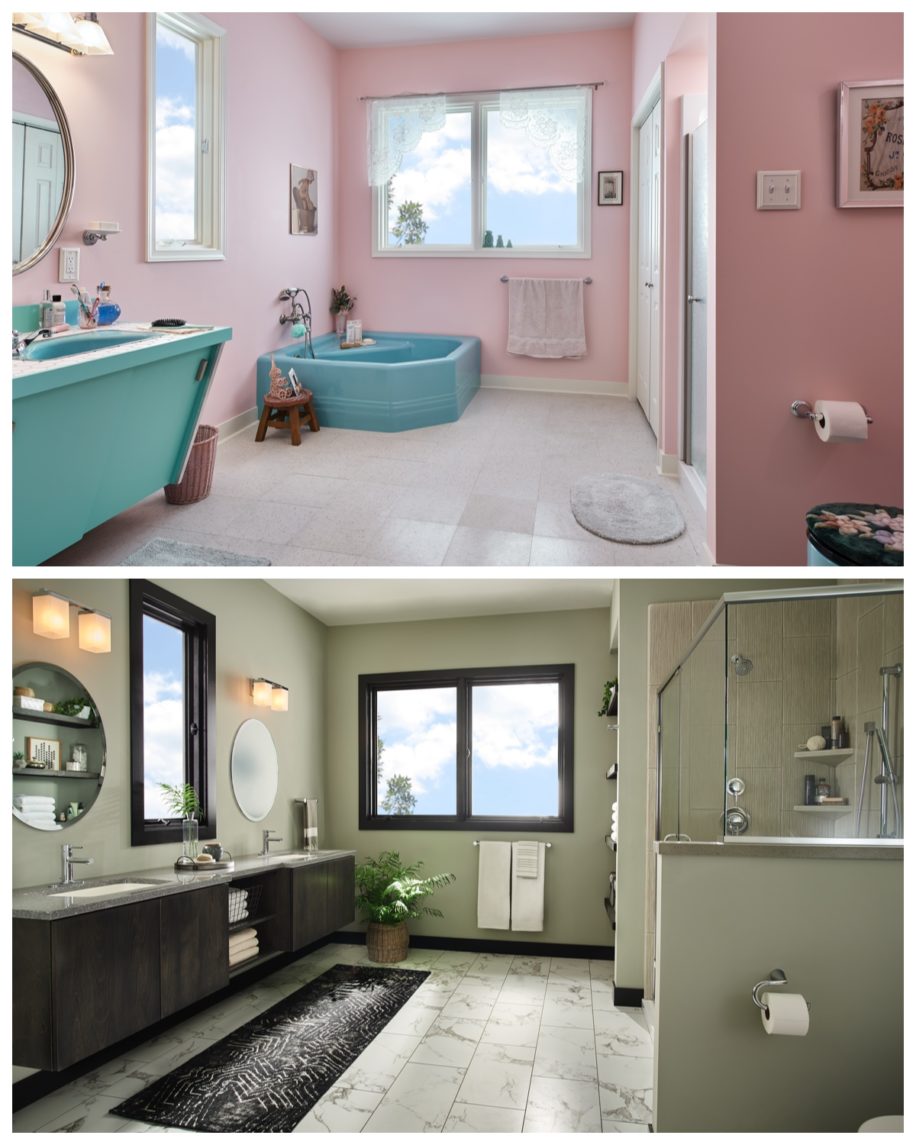 Warranty helps franchisees win more customers, build strong word-of-mouth.
As a business owner, not everything will go perfectly every single time. But good businesses do everything they can to make things right for their customers. And when customers know they can trust you to make things right, they reward you.
Re-Bath's warranties help power sales for Re-Bath franchisees by reassuring customers that all work is backed by a nationwide company with 40 years of experience. Each Re-Bath job comes with a one-year warranty on workmanship and installation, as well as warranties on the products Re-Bath manufacturers and installs.
No additional cost for franchisees
Re-Bath's warranties are priced into the wholesale costs of the systems we custom manufacture. When a franchisee orders the components for a customer's project, the cost of the warranty is built it. On the rare occasion that warranty service is needed, there is no additional cost for the franchisee. We ship the replacement products and cover the cost of parts and labor.
Thanks to the warranties, customers who've had issues often become our biggest brand champions.
"We will redo the whole job A to Z," says Chris Horney, who owns territories in Pittsburgh, and Cleveland and Columbus, OH. "I had one customer who called and was angry because her bathtub liner was lifting away. The work had been done about 13 years ago by a previous franchisee and she was checking to see if the warranty was still good. When we came out and helped her select a new design, and redid the entire job at no cost to her, she was blown away. She invited us back to do another bathroom in her home."
Become part of the biggest bathroom remodeling company in the country
Re-Bath is committed to quality remodels and customer satisfaction, and that's helped us become the biggest company in America's $18 billion bathroom remodeling industry. To learn more about our business model and how you can start your own Re-Bath business, fill out a form to download our Business Model eBook.