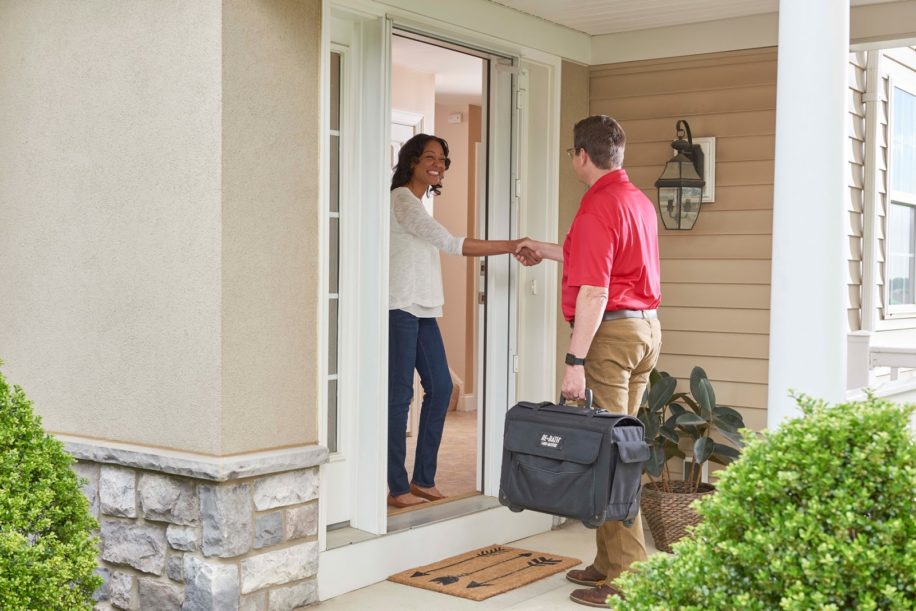 At Re-Bath®, our marketing and systems are built around step-by-step insights into what customers love, and fear, about the remodeling process
As we develop the systems franchisees use to deliver top-notch service, we use a framework that puts customer satisfaction at the center of decision-making. If you think about the emotional journey customers go on throughout a remodel, there are several stages. By understanding each phase, we can meet the evolving needs of the customer throughout the process, reducing anxiety and turning customers into fans who provide excellent word-of-mouth.
The customer journey
There are several stages to the customer journey. Since we don't want to reveal our full thinking to competitors, we'll only cover a few of the stages in this piece.
Awareness
At the very beginning of the journey, this is the moment when customers first decide they want or need a new bathroom. They're beginning to dream of what's possible, but aren't sure where to start or where to go to make their dreams real. But customers are excited by all the possibilities.
At this stage, it's all about being discovered. It's common for homeowners to read home design magazines and wander the aisles of big-box stores looking for ideas. Over the course of 40 years, we have developed advertising, referral partnerships, and other tactics to increase your chances of being found by customers.
Research
As customers begin to narrow down their options, they spend a lot of time doing online research and looking for word-of-mouth and other signs that indicate whether they should trust a particular remodeler. They are figuring out the style they want and the people they are considering hiring. Potential customers tend to have a lot of questions and are looking for peace of mind. Re-Bath uses a variety of tools to provide positive feedback to customers, helping them gain confidence in hiring you.
Remodeling customers experience a range of emotions, hopes and potential frustrations as they go through the process of remodeling their bathroom. By understanding the customer's emotional journey throughout the process, Re-Bath is able to provide a much better experience.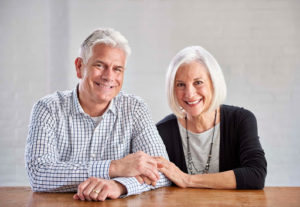 Sale
Our sales process is one of our core strengths. It's all about simplifying the decision-making process for homeowners. Often, we can help customers design their ideal bathroom and produce a quote for the work within an hour.
Post-installation
After the job is complete, customers begin to decide how they feel about their new bathroom. Is it what they imagined? Do they wish they'd done things differently? Are they happy with the quality? We have systems in place to solicit feedback so we can learn from every job, identify areas where we can do better, and spot customers who may need follow-up.
Building a growing business, one satisfied customer at a time
While Re-Bath's remodeling processes make it much easier for an owner to scale up their business, growth will only happen if overall customer satisfaction is high. Our goal is to turn customers into advocates for your business. We provide tools to help you communicate more effectively with customers at every stage so you'll have the feedback you need to provide superior service.
The tools evolve. The basic framework for understanding and responding to customers is consistent, and that has helped make Re-Bath the nation's leading bathroom remodeling company.
Learn more
To learn more about the advantages and support that help franchisees win customers and grow their businesses, download our free Business Model eBook and share a little about yourself and your goals. We look forward to speaking with you.