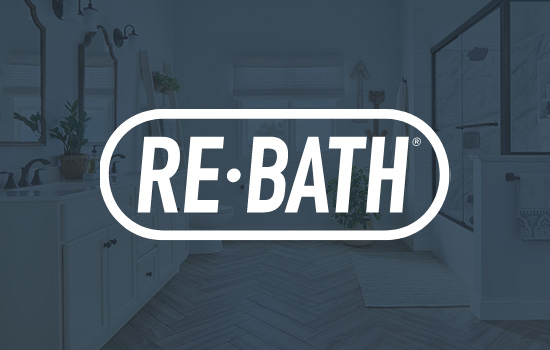 At Re-Bath, we're closing out the first quarter of 2023 on a high note with a dual territory signed agreement that will bring expert remodeling solutions to Suffolk County, Long Island, and Westchester County, New York. This follows a record-breaking 2022 with double-digit same-store sales growth, 12 franchise openings, and 16 signed agreements. Learn more about how Re-Bath continues to seek strategic franchise partners to expand our footprint nationwide and how our newly appointed Vice President of Franchise Development will help further these development efforts.
Decades of Experience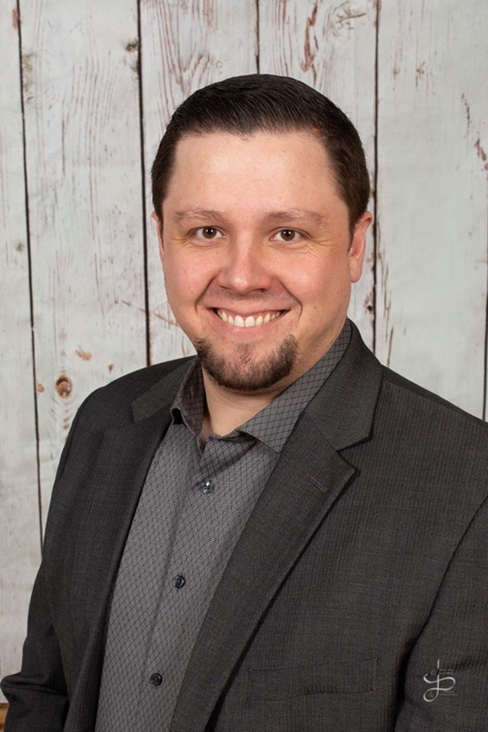 Re-Bath is pleased to welcome our new Vice President of Franchise Development, Adam Petersen to the team. Petersen brings over 15 years of sales experience and over 10 years of franchise industry experience to Re-Bath. While overseeing all aspects of the Re-Bath franchise system, he will be applying his decades of franchising and sales experience to the role. Petersen has served as Director of Franchise Sales at Ori'Zaba's Scratch Mexican Grill and Seva Beauty, as well as Franchise Sales Manager at Novus Glass.
His specialties include multi-unit franchising, QSR market growth, operations management, and franchisee relations. "I feel extremely lucky to have this opportunity to join the Re-Bath team. After working with numerous franchise brands over the years, from small emerging brands to larger public companies, I have found a great fit with a mature franchise organization like Re-Bath," Petersen said.
 
Re-Bath's leadership team believes that Petersen's background will help him in the role. "Adam's passion for the franchising industry means he is driven to bring in opportunities for expansion in many large markets. Adam's skill set assures us he is a great addition to our leadership team," said Brad Hillier, CEO of Re-Bath.
Outlook on The Home Services Industry
Petersen is a fan of the growing, billion-dollar home services industry and believes that the trend toward investing in them will continue. "I feel great about Re-Bath's upward growth trajectory and look forward to watching it continue in the years to come." He added that "the current ownership group has their sights set on aggressive expansion and would like to fill out the remaining white space in Re-Bath territories across the U.S. over the next couple of years. It was the right time for me to take advantage of a great opportunity."
At Re-Bath, we understand that achieving our goals will require dedicated team effort and lots of hard work. However, we believe that the results will speak for themselves, and the sense of satisfaction and accomplishment we'll feel along the way will be truly rewarding. We're committed to supporting our team every step of the way and fostering a positive, collaborative environment where everyone can thrive. Together, we can achieve great things and continue to build on the success of our brand.
Current & Future Expansions
We are excited about our future growth plans and we are actively seeking franchise partners who share our passion for excellence in the home remodeling industry. Our goal is to expand into the five boroughs of New York City and other areas of upstate New York like Buffalo, Syracuse, and Rochester.
Our franchise opportunity is a smart investment for those looking to start a business, with strong partnerships with top-tier retailers and a proven business model. We are dedicated to providing unparalleled franchise office support and have built a robust infrastructure for growth to ensure our franchisees' success.
Ready to Join an Unstoppable Force in Home Remodeling? Consider a Re-Bath Franchise Opportunity
At Re-Bath, we are determined to collaborate with franchisees who share our vision and recognize the potential of our brand. Together, we can become an unstoppable force in the home remodeling industry. If you're interested in learning more about a franchise opportunity with Re-Bath, fill out this form and a Franchise Representative will reach out to start the conversation.