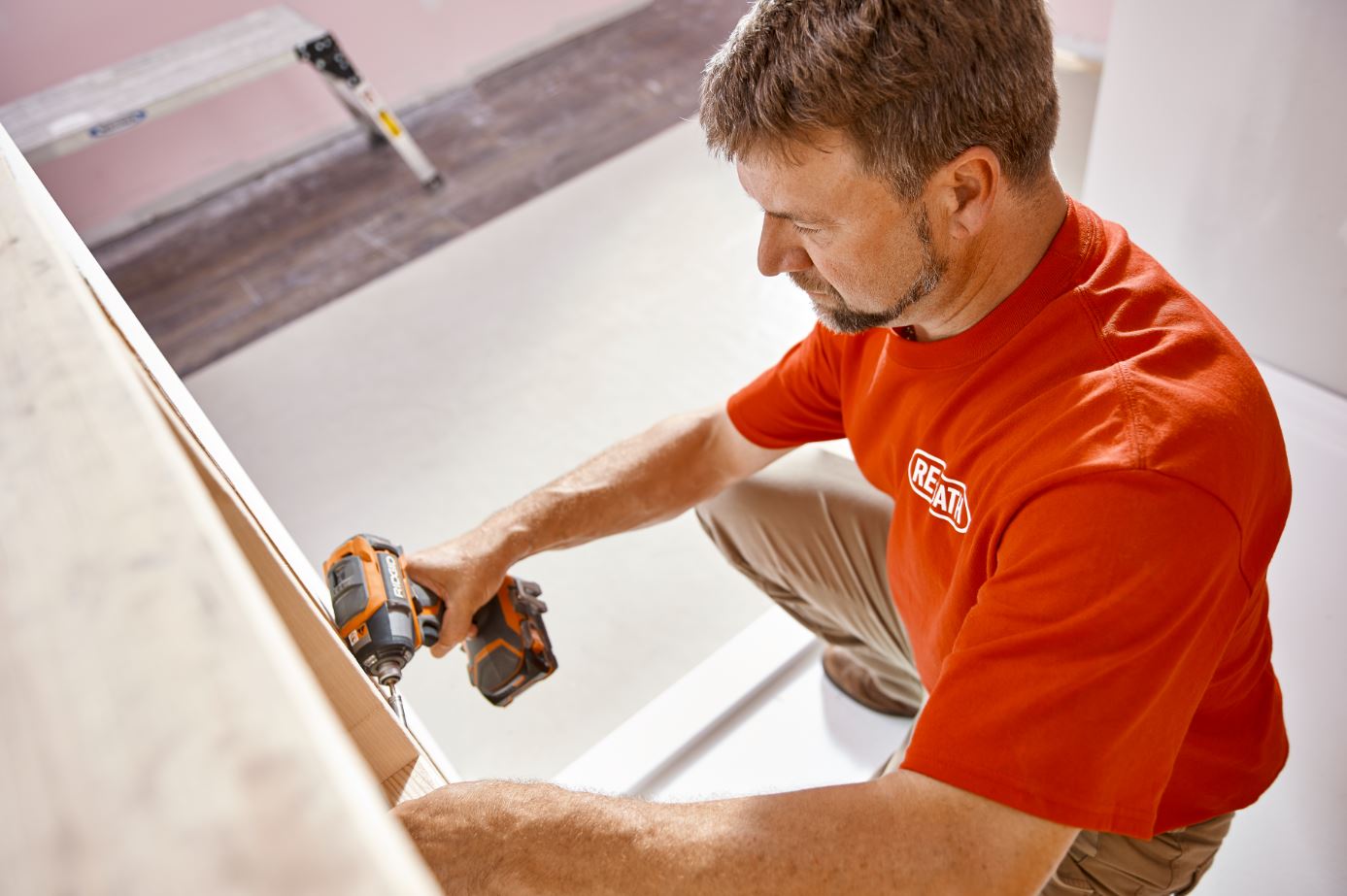 At Re-Bath, we take great pride in providing our franchisees with a proprietary line of top-quality products that are at the forefront of the home remodeling industry. Our commitment to excellence and innovation ensures that our franchisees have access to a diverse range of product options that delight customers and exceed their expectations. In this blog post, we will take you on a journey through our exclusive line of products, the benefits they bring to our franchisees, and how they empower our partners to excel in the bathroom remodeling market.
A Product Line Built for Success
Our proprietary line of products is carefully curated to cater to a wide array of customer preferences and design styles. From classic and timeless looks to contemporary and modern aesthetics, our product options ensure that Re-Bath franchisees can fulfill the unique visions of their clients. The innovation in our product offerings ensures that our franchisees stay ahead in the home remodeling industry. Each product is crafted with precision, meeting the highest standards of quality, durability, and functionality. Our franchisees can confidently present customers with a stunning range of options, knowing that each one is backed by the excellence of Re-Bath.
One of the significant advantages of our proprietary product line is the seamless integration and compatibility it offers. Our products are designed to work harmoniously with one another, creating a cohesive and polished look in any bathroom remodeling project. This streamlines the installation process for our franchisees, saving time and effort, while ensuring a consistent and satisfying experience for the customers. The combination of versatility and seamless integration empowers our franchisees to provide top-notch solutions and achieve superior results in every project they undertake.
The Benefits of Partnership
Re-Bath franchisees have a distinct competitive edge in the home remodeling market. Exclusive access to our innovative and high-quality products sets our partners apart from other bathroom remodeling businesses. Re-Bath inspires confidence in customers, ensuring they are receiving top-of-the-line solutions that meet their needs and desires. The combination of a broad range of product options and unmatched quality fuels customer satisfaction, leading to positive reviews, repeat business, and referrals.
At Re-Bath, we are committed to the success of our franchisees. Along with providing a superior line of products, we offer comprehensive training and ongoing support to ensure our partners can leverage our proprietary line to its fullest potential. Our training equips franchisees with the knowledge and skills to effectively present and recommend products to customers, matching their preferences and requirements. Our dedicated support teams are always available to answer questions, provide guidance, and address any challenges that arise, ensuring our franchisees are equipped with the tools they need to succeed.
The Re-Bath Promise
With a versatile and innovative product range, our franchisees can offer personalized solutions that transform bathrooms into stunning, functional spaces. The seamless integration of our products streamlines the remodeling process, resulting in a smoother experience for customers and franchisees alike. Through our unwavering commitment to quality and support, Re-Bath franchisees can confidently embark on their business journey, knowing they have a strong and reliable partner by their side.
Own a Re-Bath Franchise
The proprietary line of products at Re-Bath is more than just a collection of top-notch materials; it's a reflection of our dedication to our franchisees' success. From versatile design options to seamless integration, our products empower our partners to create bathroom remodeling solutions that stand out in the market. Our unwavering support, coupled with expert training, ensures that our franchisees can confidently navigate the competitive home remodeling industry, delivering exceptional value and delighting customers with every project.
Join Re-Bath today and witness the difference our proprietary product line can make in elevating your bathroom remodeling business to new heights!