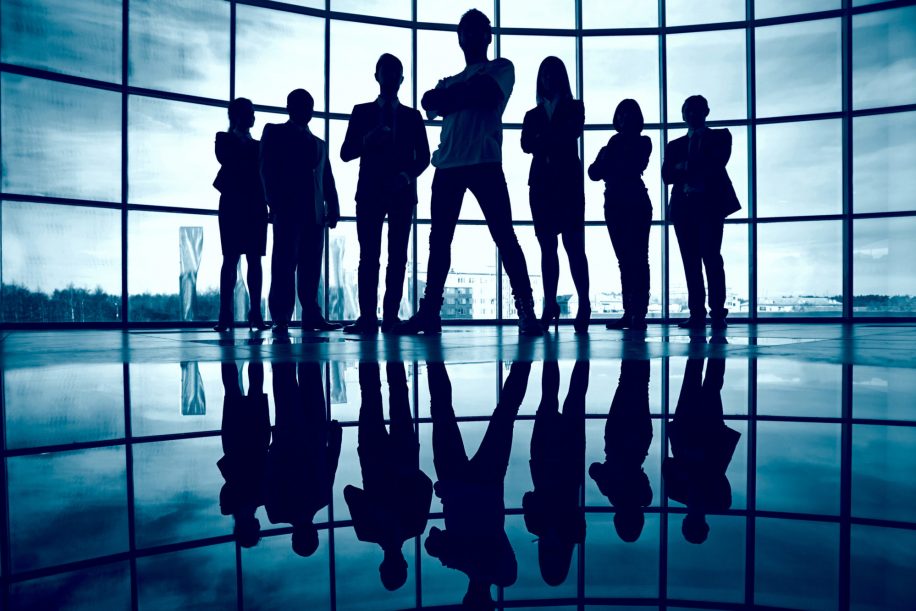 Ever wonder whether you have what it takes to be a business owner? Start-ups are typically the work of 'Type A" personalities who live for disrupting their industry. If that doesn't sound like you, it doesn't mean you won't make it as a business owner. In fact, those Type A's aren't necessarily the best fit for certain business models, such as a franchise. While they do share some common traits, there are a few personality traits that are ideal for franchisees.
Entrepreneurs and Franchisees both tend to be:
Decisive
From sales and marketing to financials and operations, business owners face decisions every day. If you don't feel comfortable making decisions – especially on the fly and without doubt – business ownership, whether start-up or franchise, might not be for you. On the other hand, if you thrive in fast-paced environments where you are called on to make quick, smart decisions, keep reading!
Ambitious
Business owners in every industry must be driven and continually look for new ways to succeed. Successful entrepreneurs and franchisees thrive on setting and obtaining measurable goals. They are able to stay focused and enjoy all the challenges that business ownership entails.
Problem solvers
Whether dealing with customer complaints, product malfunctions, employee issues, or a myriad of other problems that may crop up, business owners need to be willing to compromise, able to think on their feet, and open to finding unique solutions to problems.
Willing to learn
There's not much room for ego in business ownership. To be successful, you must be willing to constantly learn and grow in your field. The ability to accept critical feedback, training, and guidance is an important quality in a business owner. Every situation should be seen as a learning experience that can help you become more profitable and successful. [Discover 6 ways to stay on top of industry trends.]
Flexible
Businesses are rarely static and never boring! Both entrepreneurs and franchisees must be willing to adapt to changing circumstances and bounce back from failures as they establish a new business. Set-backs should only serve to push these leaders harder.
Fiscally responsible
Another trait that successful entrepreneurs and franchisees share is a responsible attitude about finances. You should have a healthy relationship with money in both your personal and professional life. The ability to understand the fiscal side of operations is critical, too. Business leaders who have a firm understanding of how to figure out profit and loss, labor and materials costs, and handle accounting for a business, will set themselves up for success.
In addition to these six traits, start-up entrepreneurs tend to be independent risk takers. If that doesn't sound like you, you're in luck.
Franchisees also tend to be:
Structured
While entrepreneurs typically don't worry about (or even enjoy) structure, franchisees typically not only appreciate structure, but depend on it. A franchise provides owners with a structured model for success that includes a plan for getting up and running as well as branding and marketing support.
Collaborative
Franchisees like to play by the rules, and appreciate team work; common requirements for owning a franchised business. Rather than having to make all the decisions on your own, you can take advantage of a network of owners in the same situation who are working towards the same goals. They can offer advice, share successes and failures, and remind you that you're not alone.
Risk-averse
Entrepreneurs who enjoy taking risks are great for start-ups, but franchisees are more risk averse than their start-up counterparts. While there is also some risk when you're fully invested in something, a strong franchise with a proven track record of success minimizes that risk and provides a stable model to build from. [Read Bathroom Remodeling is On Trend – and Trending Up]
People-centric
Successful franchisees love being around people. They are natural communicators, and understand the importance of strong relationships with customers, vendors and colleagues.
Re-Bath franchisees are entrepreneurs, problem solvers, collaborators, innovative thinkers, and ambitious leaders. Sound like you? Learn more about Re-Bath and find out if a franchise is the right fit!