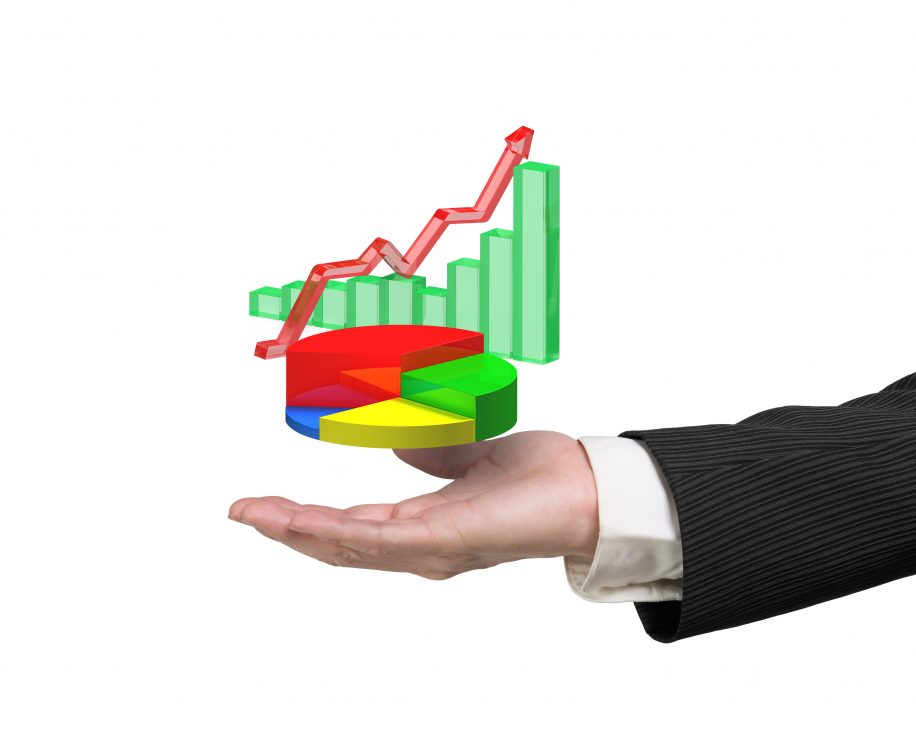 For home remodelers, there are few things more encouraging than a Residential Remodeling Index (RRI) that's heading steadily up and to the right. That's exactly what it's been doing since 2011—and what it's expected to continue doing through at least 2020. In other words, it's a good time to be in the remodeling business.
More specifically, it's a great time to be in the bathroom remodeling business.
Since 2001, bathroom and kitchen renovations have topped the list of the most common jobs for National Association of Home Builder (NAHB) remodelers. In the first quarter of 2017, 80% of remodelers listed bathrooms as a common job, according to NAHB's Remodeling Market Index (RMI).
The Remodeling Business is Booming
As a whole, the remodeling industry has grown six- to seven-percent each year since 2011. Kermit Baker of the Remodeling Futures Program at Harvard's Joint Center for Housing Studies attributes the expansion to a couple of factors. Namely, low housing inventory and increasing mortgage rates are discouraging moves, and rising home values are freeing up equity to invest in home improvement projects. Another Harvard researcher suggests people simply have more discretionary income now, and are investing it in their homes.
Specifically, Bathroom Remodeling
Bathroom renovations are especially lucrative for three major reasons:
Bathroom remodels make good fiscal sense. According to the National Association of Realtors' (NAR) 2015 Remodeling Impact Report, homeowners who invest in a mid-range bathroom project will recover 58% of the costs when they sell their home
Quite simply, bathroom remodels are on-trend. NAR reports more than 60% of homeowners prefer a stall shower without a tub, a trend that's making tub-to-shower conversions more and more common. Among other things, consumers are being advised to invest in larger showers with more showerheads, and they're being told to hide the toilet. Plus, there's no shortage of home improvement shows filling homeowners' heads with dreams of luxurious bathroom escapes—which is obviously good for our industry.
Baby Boomers want to stay in their own homes. According to the American Association of Retired Persons (AARP), 87% of adults age 65 and older want to stay in their current home as they age. To safely "age in place," these homeowners are investing in bathroom renovations such as slip-resistant technology, shower seats and grab bars, walk-in tubs, and low-threshold shower bases. Given that the United States is becoming increasingly older, this segment of our client base will continue to grow.
For entrepreneurs and home improvement contractors, there's no such thing as a sure thing. But for the foreseeable future, bathroom remodels will certainly offer that oh-so-encouraging "up and to the right" trend. Learn more about becoming a Re-Bath franchise owner today.