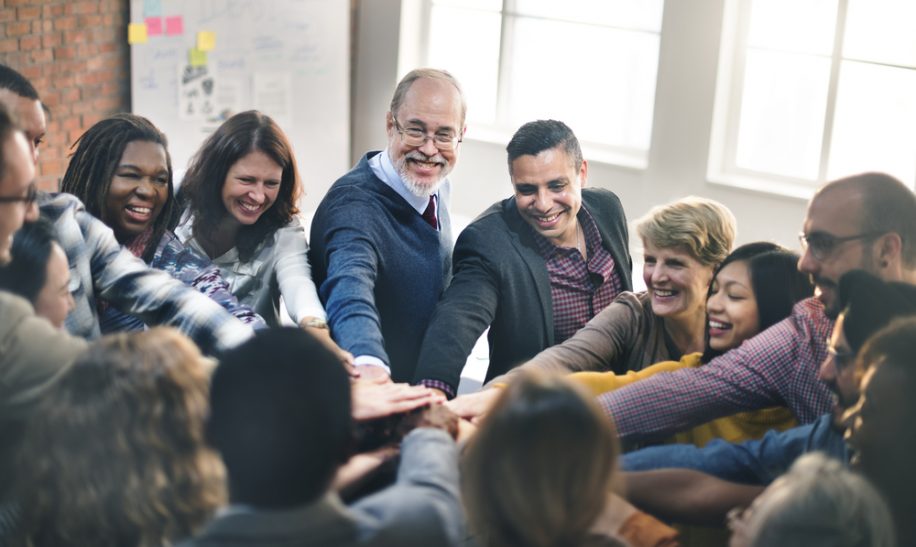 As a business owner, partnering with a franchisor is a big decision. For those in the home remodeling industry, it's even more critical. The products and brands you're able to offer potential customers can have a huge impact on your ability to promote and sell your remodeling services, and the quality of workmanship your clients can expect.
Here are three core ways choosing a franchise with strong vendor partnerships can set you up for success:
1. Quality product offerings
As the number of franchise businesses in the remodeling industry continues to grow, business owners have more options from which to choose. There are smart ways to narrow down your choices and select the best franchise, not least of which is analyzing the quality of a franchise's product offerings. Even the most skilled installation crew is only as good as the products they are installing. Franchisees who are confident in the products they offer their customers can lean on partner brands to tout products that can handle daily abuse and continue to maintain their style and function year after year. This helps to generate positive word of mouth for franchisees well into the future.
That's why Re-Bath partners with companies such as Bertch to offer high-quality bathroom cabinets. Thanks in part to their four decades of experience, Bertch is an industry leader in bathroom cabinetry. Known for American manufacturing and strict material standards, brands like Bertch stand-out as producers of premium products. As a business owner, having confidence in the products you install in customers' homes is invaluable to your bottom line.
2. Brand recognition
The decision to remodel is one that homeowners don't take lightly. Knowing that a company works with brands consumers know and trust could be a deciding factor in which remodeling company wins the project. In fact, 59% of consumers prefer to make a purchase from a brand they know well, according to Nielsen research. While many small businesses and independent contractors use off-brand products to save money, Re-Bath's decision to work with some of the most well-known brands in the world puts customers' minds at ease.
Re-Bath's vendor partners, such as Moen, are widely recognized as leaders in their respective industries, and invest heavily in continued product development and marketing efforts. Aligning with brands customers know and trust enhances the relationship between Re-Bath franchisees and potential customers. Re-Bath clients can rest assured that their bathroom remodel will be completed on time, and on budget, with trusted brand products.
3. Buying power
One of the core reasons that business owners decide to invest in a franchise model is the collective buying power it offers them. Investing in a franchise that has strong brand partnerships only intensifies that power. The ability to offer leading brand products at highly competitive price points gives franchisees a leading edge on the competition. It also means higher profit margins.
Beyond competitive pricing and higher profits, franchises with strong brand partnerships have the ability to offer a wider selection of products. Re-Bath's partnerships with brands like Arizona Shower Door means homeowners have endless options when it comes to style and function.
Brands like Moen, Bertch, and Arizona Shower Door create endless possibilities for each Re-Bath bathroom remodel, and give Re-Bath franchises more clout, more buying power, and more options for their customers' bathroom remodels. Offering turnkey remodeling that takes just days, rather than several weeks, means our franchises benefit from completing more projects to generate higher revenues.
Through strong vendor partnerships with some of the world's best-known brands, Re-Bath has created a family of premium manufacturers hand-picked to provide the best bathroom remodel solutions for your customers, and the greatest success potential for you as a business owner.
Learn more about Re-Bath franchise opportunities and find out if we're the right fit for you.