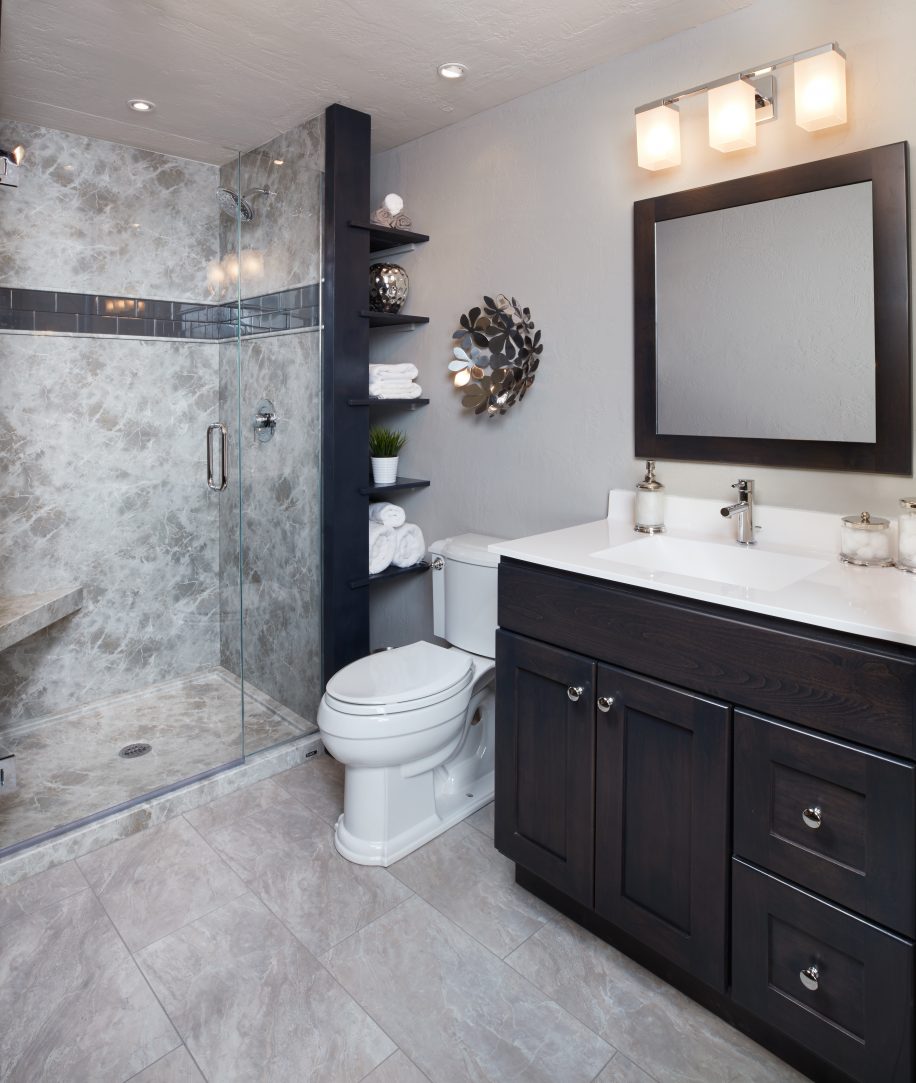 Re-Bath who is widely recognized as America's premier bathroom remodeling franchise is proud to announce making their effortless design to done bathroom remodeling process accessible to millions of potential new customers in 2017 with the addition of 13 territories.
"This has been a very exciting year for everyone at Re-Bath. Growing our network of talented owners in exclusive territories is a high goal for us" said Jeremy Wallace, VP of Franchise Development.
Re-Bath brought on the growth of territories in Arizona, New York, Kansas, Louisiana, Ohio, Rhode Island, Massachusetts and Florida expanding the Re-Bath brand best known for their exceptional dedication to customer service, robust quality product line, and effortless customer experience.
Some of the new owners previously ran a remodeling business while others were new to the industry. "I wanted to get into a franchise opportunity, with my team of people, with the possibility of expanding into something greater", Says Chris Deck, Re-Bath of Pinal County.
Re-Bath brought on new owners in existing markets in Georgia, Alaska, and Wisconsin. Re-Bath positioned the previous owners of these territories to easily sell their business and monetize their investment.
The Re-Bath owners of Tucson and El Paso purchased additional territory in Las Vegas, NV. The Philadelphia territory owner purchased two additional markets to expand his business as well.
In support of the rapid growth, Re-Bath continues to offer world-class training and an extensive support network to their franchises.
"Setting up our franchisees and their teams for success is our priority within Re-Bath's training & development", says Wendy Smith, Training and Development Specialist. "We have implemented a robust onboarding system and resources, access to a 24 hour franchise communication portal and an adult learning management system.