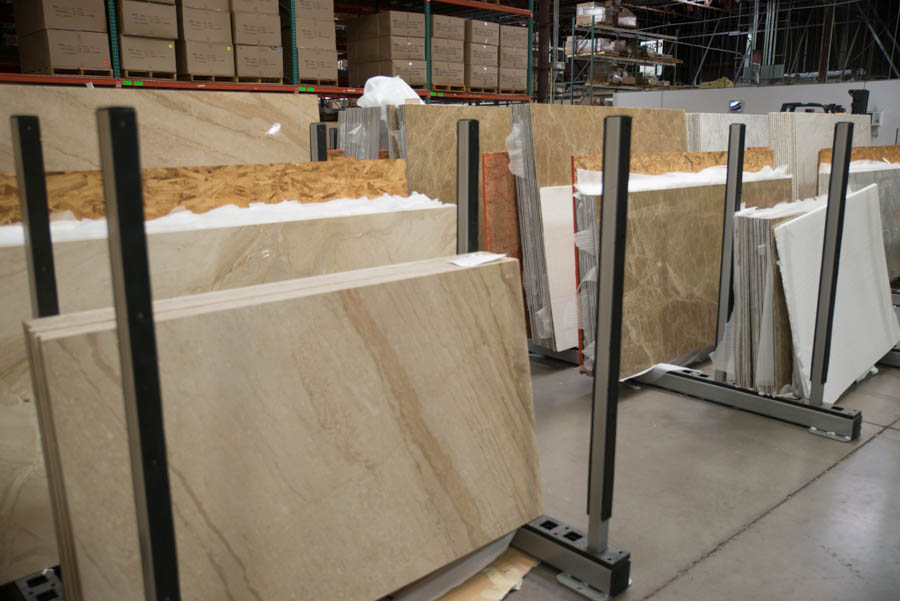 Re-Bath remodeling franchise is perfect for experienced contractors eager to grow their business
If you're an experienced contractor who's been looking for the right investment opportunity to dovetail with your skill set, it pays to align yourself with a company that has a proven track record of helping contractors significantly grow their businesses.
And at Re-Bath, a 37-year-old bathroom remodeling franchise with nearly 150 locations open or under development across the country, we see a huge opportunity for remodelers who are ready to grow. Consider:
Remodeling demand is strong
Remodeling is a $325 billion industry*
Remodeling spending is projected to jump 8.6% this year and is expected to increase 9.7% in the first quarter of 2017*
Contractors who become Re-Bath franchisees perform exceptionally well
Re-Bath generates about $180 million in systemwide retail sales
The average Re-Bath franchisee earns well above the average contractor revenue of $93,000.** the top quartile of Re-Bath franchisees generated more than $3.68 million in average sales in 2015; the second quartile averaged more than $1.78 million; and the third quartile averaged more than $1.14 million.
Why we're ideal for contractors
We are an ideal franchise opportunity for contractors. While any savvy business person can become a Re-Bath franchisee, contractors' experience is a plus that greatly reduces the learning curve. You already understand the remodeling industry and have worked with homeowners, typically on much lengthier projects. But you may have hit a ceiling in terms of what you can earn as an independent contractor. Re-Bath can re-open the possibilities of much higher earnings.
Having been in business since 1979, we put in decades of work to hone our remodeling and business systems. We remodel about 32,000 bathrooms a year, and we're a leader in the remove-and-replace remodeling segment, where we strategically target the middle- and upper-middle income consumer. We offer superior finishes from our own manufactured product line, an accelerated project timeline of 3-5 days, warranties and exceptional customer service. All of these factors help increase the number of jobs Re-Bath franchisees are able to complete and lift potential profit margins while also delivering quick and beautiful remodels to customers, which leads to a lot of referrals.
With Re-Bath, you'll still be your own boss because you will own your own franchise. You'll be working in an industry you know and love. You can take advantage of connecting your name and reputation with a highly regarded national brand. Best of all, we offer low startup costs for contractors who want to convert their existing business to Re-Bath. You may be able to open a Re-Bath franchise for as little as $20,000.
Learn more about the opportunity
To receive a specific estimate on how much it would cost to convert your contracting business to a Re-Bath franchise, please fill out the no-obligation form. We will be in touch as soon as possible. We look forward to hearing from you!
*Joint Center for Housing Studies of Harvard University
**U.S. Bureau of Labor Statistics