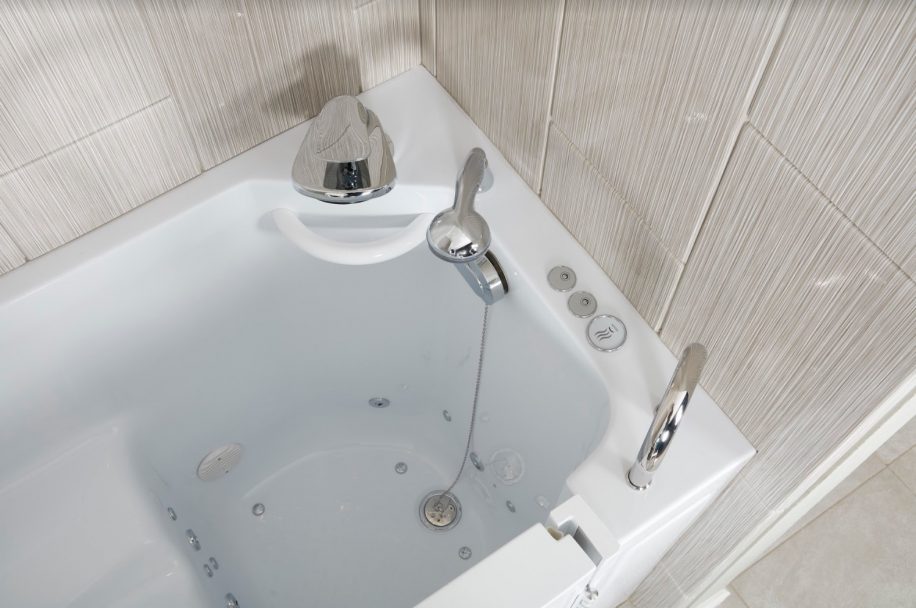 Franchise fees and royalties help Re-Bath invest in your success and build a better brand for all our franchisees
If you've never been involved in a franchise system before, the concept of franchise fees and royalties may be new to you. When you open a Re-Bath franchise, you're not on your own; royalties are an important part of how we help and support you and provide you with the resources that help you compete. They ensure that we can continue to innovate and improve our product offerings and systems, further building on the success that already makes us such a great investment.
What you get with Re-Bath
The initial franchise fee and royalties are always something to keep in mind when looking at franchises, not just as an expense but as part of the investment. The mutual success of our company and our franchise owners has helped us to introduce unique, innovative and affordable new products with streamlined installation to our clients. That builds our brand and our reputation, enabling our franchise owners to grow their own businesses.
The franchise fee and royalties vary depending on a few factors, such as territory size, and if you're converting an existing contracting business into a Re-Bath franchise, your start-up costs could be much lower than they would be otherwise.
Ad royalties
Re-Bath marketing is another great advantage that comes with joining our franchise system. The ad royalty fees go directly back into developing our marketing materials for your use. There's no need to come up with your own advertising strategy or hire a graphic designer; we take care of all of that, so you can focus on the rest of your business.
From our products to our systems to our marketing, there are plenty of excellent reasons to purchase a Re-Bath franchise.
Re-Bath has been around for nearly 40 years, and our name means something to clients. We've proven our commitment to innovation, product quality and excellent service, and your clients will trust that they can expect the best from you.
Financing
Now that you know what you get, the next step is figuring out how to invest. We have plenty of financing options available through third-party suppliers, and we have experts who can help you navigate the process as efficiently as possible.
Fill out our form or give us a call, and we'll be happy to help you estimate your start-up costs and discuss the many financing options available to qualified franchise candidates.
Learn more about the opportunity
To receive a specific estimate on how much it would cost to convert your existing contracting business to a Re-Bath bathroom remodel franchise, please fill out the no-obligation form. We will be in touch as soon as possible. We look forward to hearing from you!